Lebanon parliament has granted the army encompassing power following the deadly blast in Beirut last week. The country is now in a state of emergency.
The massive explosion in Lebanon's capital on Aug. 4 triggered the cabinet to declare a two-week state of emergency on Aug. 5. On Thursday, the parliament voted for the emergency declaration as required by law.
The declaration automatically grants the Lebanese army the power to curb free speech, freedom of assembly, and freedom of the press. It also gives them the power to barge into homes and apprehend anyone considered to be a security threat.
Under the state of emergency, judicial proceedings will also take place in the military courts. Several human rights groups have aired their concerns about the declaration, citing the possibility for the military to abuse power by not conforming to standards on due process. Rights groups have also claimed that the state of emergency may enable security forces to take unlawful measures against public rampage.
Since the Beirut blast, police and military authorities have exploited excessive force against anti-establishment protesters. The presence of the Internal Security Forces and armed officers on Saturday's street protests resulted in the injury of at least 728 and assault of 12 journalists.
According to Karin Nanmour, member of legal NGO Legal Agenda, the militarization of the state during this time is completely unnecessary. Before the Beirut blast, the country had already been in a state of general mobilization due to the COVID-19 pandemic.
"This general mobilization already allows cabinet the powers to mobilize the armed forces and to control stores and matters of a strategic nature, including controlling the prices of things like glass and wood, as well as to raise the rubble and provide relief to people," he said.
Nanmour said the only real reason for a state of emergency is the need to grant security forces powers to control the streets. "The ruling regime knows that it is weak and unpopular on the streets, and they are afraid because the fingers are pointed at them, and there are calls for revenge," he explained.
The state of emergency in Lebanon will end on Aug. 21.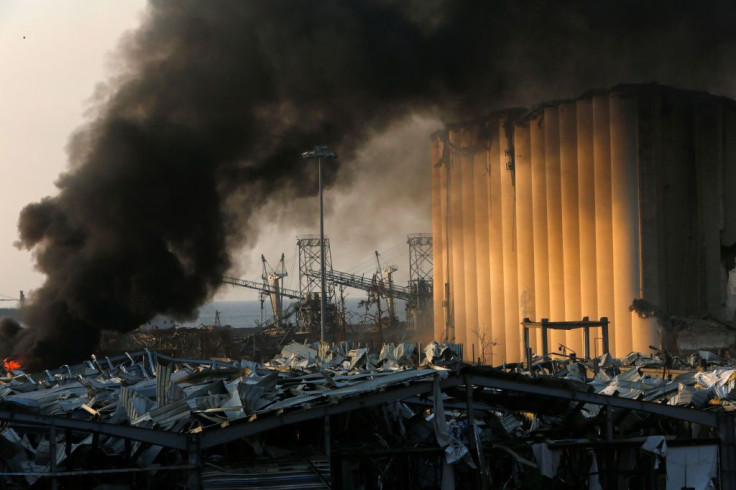 © 2023 Latin Times. All rights reserved. Do not reproduce without permission.