The ex-police officer accused of killing George Floyd will now be represented by a new lawyer in all matters related to the incident in Minneapolis that has sparked protests across a majority of states in the U.S.
The former Minneapolis police officer, Derek Chauvin, will now be defended by Eric Nelson of the Halberg Criminal Defense firm. The firm's chief executive Marsh Halberg confirmed the news.
He was previously being represented by lawyer Tom Kelly of Kelly & Jacobson. The Minnesota Police and Peace Officers Association (MPPOA) is providing the legal presentation to Chauvin and both Nelson and Kelly are a part of the same association among other lawyers and attorneys.
Nelson is the managing partner in the firm and has handled high-profile cases in the past. The Halberg firm has about 10 lawyers that exclusively deal with criminal defense work.
According to a report, Kelly cited medical issues as the reason for leaving Chauvin's legal representation. He said that he was assigned to him since he was the on-call attorney available at the time Chauvin was arrested for charges concerning Floyd's untimely death on the site of the arrest.
Chauvin has been charged with third-degree murder and manslaughter, which was followed by the arrest that took place on Friday, May 29.
George Floyd's video from the site of the incident shows Chauvin pinning the victim's neck on the ground with his knee. Floyd can be seen begging for his life and indicating that he can't breathe but the ex-officer continued to put pressure on his neck for about nine minutes, even after him going unconscious.
The unfateful and unjustified death of George Floyd has sparked protests across the country, with thousands of people gathering on the streets with banners and hoardings. The protests have even turned violent in some areas and some elements from the mob have even looted shops and showrooms.
Meanwhile, the three other three police offer arrested have been charged by Minnesota officials on Wednesday, June 3. Also, the charges against the ex-office Chauvin have been upgraded.
The protestors have welcomed the news but they believe that there is a lot more that needs to be done, including a conviction for the charged police officers and a systemic change.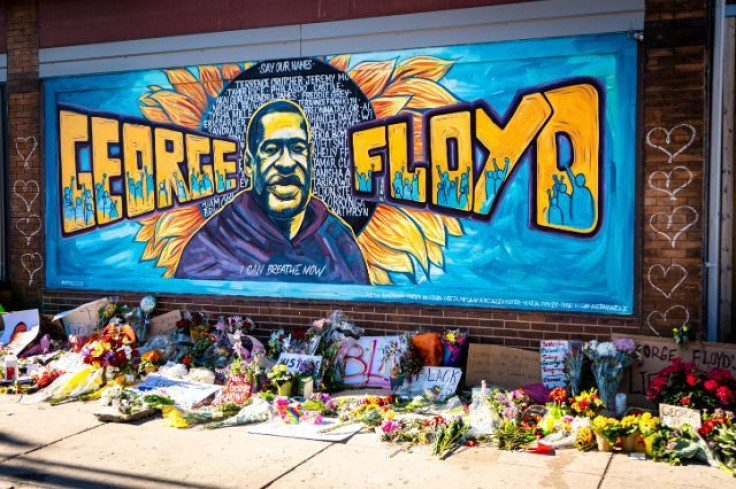 © 2023 Latin Times. All rights reserved. Do not reproduce without permission.