A 14-year-old Indian girl, who loved posting Instagram reels, allegedly killed herself after her father sold the cellphone he had bought for her online classes.
The shocking case of death by suicide happened in the wee hours on Wednesday, Feb. 2, at a home in the Fatehabad district of Haryana.
The teen girl, identified only as Shalu, a resident of Tehsil Chowk, was found dead in her bedroom by her parents when they went to wake her up in the morning.
Her father, Suresh said that he had been saving up money to buy a smartphone for his daughter so that she could attend her online classes. He finally managed to get her a phone last Christmas, the father said.
However, the daily wage laborer later found out that his daughter was skipping classes and squandering her time on Instagram.
When the girl reportedly failed to adhere to his repeated warnings, the father sold the phone, ignoring his daughter's pleas, reports said.
Depressed over her father's actions, the teen student decided to end her life that night. She was found hanging from the ceiling fan in her bedroom the next morning.
Following an autopsy, the teen girl's body was handed over to her family for performing her last rites, authorities said
The police have registered a case as per Section 174 of the Code of Criminal Procedure (CrPC). A further probe is underway, police said.
"It was pretty much expected that once the pandemic and the lockdown restrictions ease down, the dangers of over-reliance on digital media will turn out to be a serious concern, and tackling the withdrawal symptoms will become a major challenge. The entire problem has been triggered by unrestrained screen addiction," Child psychologist, Devika De had said.
Psychiatrist Siladitya Ray said that phone addiction and increased screen time can lead to mental instability and is dangerous enough to tear apart the cohesive fabric of human society.
"The most reliable way to tackle this crisis is to teach children and help them to develop an insight into the core issue that excessive screen time leads to addictive behavior which eventually might go out of hand and generate frustration and disgruntlement. However, parents need to be patient," said Ray.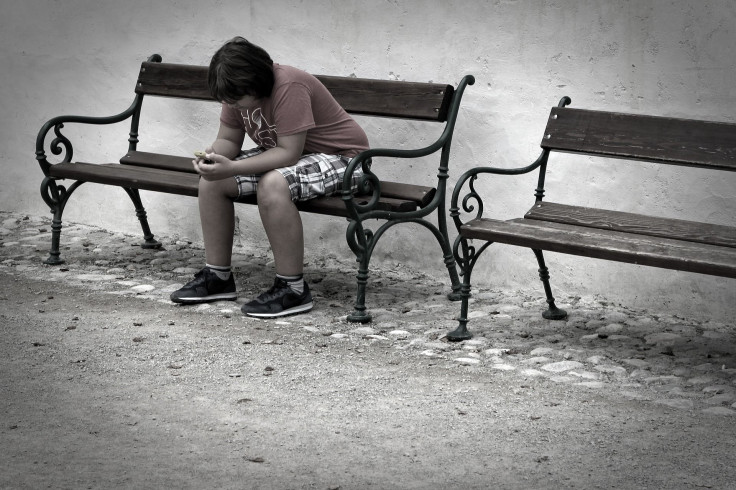 © 2023 Latin Times. All rights reserved. Do not reproduce without permission.