A man from Arkansas who became famous after waking up from a 19-year coma has died on Tuesday, March 29, due to unknown causes, as his family and friends continue to mourn for a patient who received a brief second chance in living out his life.
Fifty-seven-year-old Terry Wayne Wallis was in a car accident in 1984, over six weeks after the birth of his daughter Amber. The crash killed his friend while it put him in a coma and made him a quadriplegic patient, with many seeing little reason to hope for a recovery, according to the New York Post.
However, in 2003, over 19 years after he first got into the accident, Wallis woke up from his vegetative state and asked for his mother and a Pepsi cola drink, shocking nurses due to the odds of his recovery status at the time, The Daily Beast reported.
"He started out with 'Mom,' and then it was 'Pepsi,' and then it was 'milk,'" Alesha Badgley, from the Stone County Rehabilitation Center, said at the time. "Now, it's anything he wants to say."
The incident had made headlines around the world for the amazing, long-shot chances of his awakening and recovery, which even his family at the time could not believe had occurred to them.
His death was announced by an obituary released by Roller Funeral Homes, where they declined to disclose a cause of death as the obituary recounted the love and care that Wallis experienced with his family during the second chance in life he received.
"His mother and all of his family cared for him relentlessly during his coma and afterwards. His family would bring him home on alternate weekends for years. Doctors believe that this stimulation contributed to his awakening period," the obituary said.
He leaves behind his daughter Amber Wallis, his father Jerry Wallis, as well as multiple siblings, nieces, nephews, and grandchildren who are all in mourning for his loss.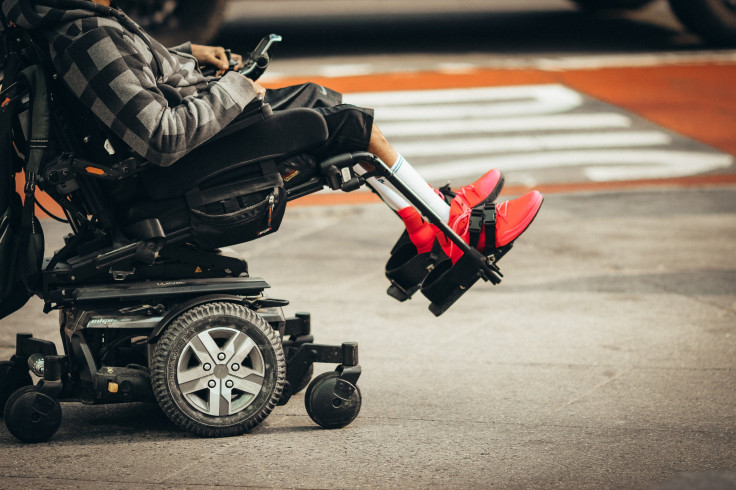 © 2023 Latin Times. All rights reserved. Do not reproduce without permission.