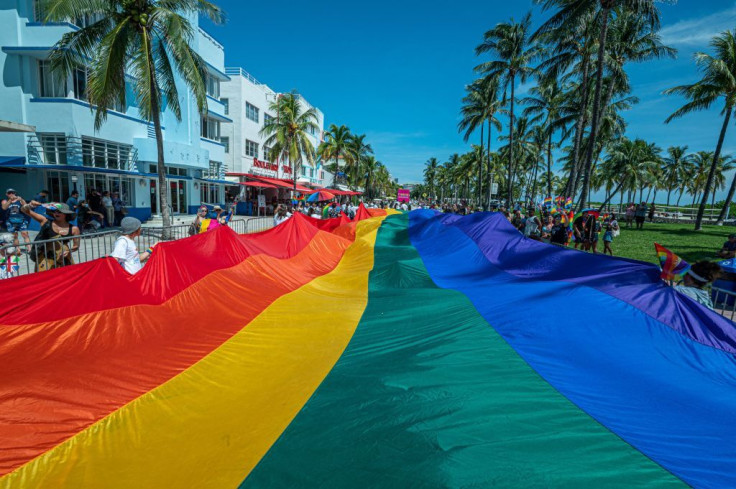 Love won for these two Latina beauty queens.
After keeping their relationship private, Miss Argentina 2020 and Miss Puerto Rico 2020 announced on Instagram on both of their accounts that they got married last October 28.
"After deciding to keep our relationship private, we opened the doors on a special day. 28/10/22," Mariana Varela, 26, of Argentina, and Fabiola Valentin, 22, of Puerto Rico, said in their captions.
The former beauty queens met at the 2020 Miss Grand International beauty pageant competition in Thailand, where they represented their countries.
A report from CNN said that both of them made it to the Top 10 but did not bring home the crown, and are usually seen together in posted photos on their social media for following years after the event but did not reveal they were dating.
NBC News also said they spent much time traveling together and posting a few photos for the past 18 months before finally announcing their romantic relationship.
In the 30-second video on Instagram, the two are seen being sweet and cuddly to each other during their travels and sharing some kisses and warm hugs.
It is also seen in the video where Valentin seems to put an engagement ring on Varela with a 'Marry Me?' written in the background with some candlelit and rose petals and a photo of their hands wearing similar diamond rings.
The final video showed Valentin in a white blazer dress while Varela in a white coat and black pants as they share a kiss in front of the Marriage Bureau in San Juan, Puerto Rico.
© 2023 Latin Times. All rights reserved. Do not reproduce without permission.