As Puerto Rico continues to deal with recovering from the effects of Hurricane Fiona, nonprofit groups and LGBT groups are helping with the recovery efforts for the marginalized in the community, while government agency FEMA continues its efforts to provide better relief in the U.S. territory.
Fiona's landfall in Puerto Rico, nearly five years after Hurricane Maria affected the U.S. commonwealth, has continued to affect the land and its people negatively, with "lack of electricity, drinking water, food and medical necessities" still troubling the island more than a month after the hurricane, according to the Los Angeles Blade.
Many people have left the area for the mainland United States, as humanitarian organizations have taken over the recovery process during this time. Waves Ahead Puerto Rico, an organization that caters to marginalized communities, finds itself partnering with World Central Kitchen and José Andrés to ensure that many people in the U.S. territory are able to eat.
"They're saying water is coming sooner than electricity, while getting electricity to some parts of the island could take months," executive director of Waves Ahead Puerto Rico, said.
Meanwhile, LGBTQ organization Arianna's Center is partnering with Gilead Sciences to ensure that the people in the territory who have HIV/AIDS are able to access and receive the medical care that they need to survive.
The U.S. government has previously been criticized for what is perceived as its lack of efforts in addressing the needs of Puerto Ricans both in Hurricane Maria and Fiona, forcing the citizens of the territory to rely on nonprofits like Direct Relief, who has shipped over $484,000 worth of medical aid in the territory after Fiona ravaged the area. Changes are happening, however, in the government's response after much criticism from many advocacy groups.
In the past, many have been critical of government agency FEMA's response to Hurricane Maria five years ago, with over 60.5% of the 1.1 million applications for federal aid being rejected by the agency due to the people living in the homes not having their names on the deeds, according to Texas A&M.
Thanks to new guidelines regarding home ownership, however, FEMA has been able to give federal aid to more than 88% of applicants after Hurricane Fiona. The government has also been able to earmark over $79.4 million in relief aid to help the island recover.
The caveat is that many are receiving only a $700 one-time payment for the damages due to the time it takes to assess the needed repair amount for home damage, with many foregoing the long process to instead get the immediate aid instead.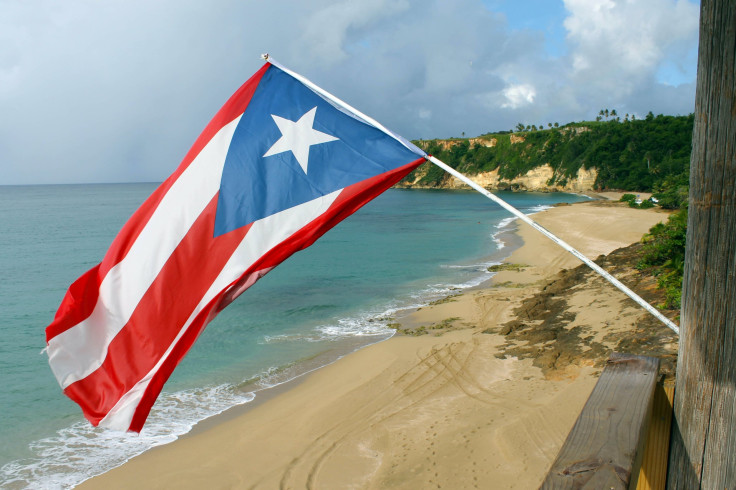 © 2023 Latin Times. All rights reserved. Do not reproduce without permission.