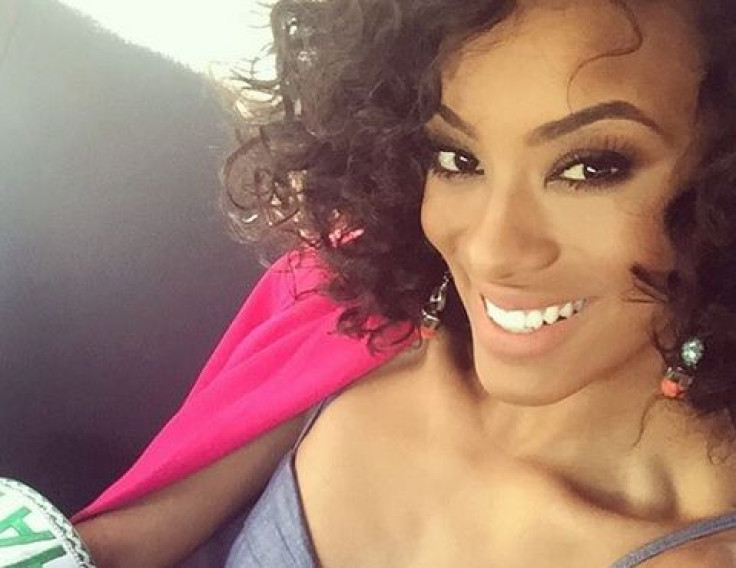 Raissa Santana is on cloud nine! The beauty contestant from the Southern state of Parana, has just officially become Miss Brasil 2016.
According to Plus55, Raissa has made history as the second black woman in 61 years to win the coveted title. This year's contest was historical in every sense with 6 out of the 27 contestants being black women competing for the title.
Although the number of black contestants in this year's competition is significantly higher than most, it is not a fair assessment of the black population in Brazil. Fifty four percent of Brazil's population considers themselves to be black or multiracial.
As one of the few black women that have competed in the beauty pageant, Raissa has always been passionate about spreading diversity.
"Diversity. We are all diversity, there is no word to define the human being, today I can be love, tomorrow I can be pain then I can be faith, hope! There are no differences that make us who we are!
The 21-year-old beauty queen told the judges that she wanted to "break the 30 year fast" since Deise Nunes won in 1986.
Despite being a beauty queen, Raissa also has the brains to match. The stunner is currently studying marketing and in her spare time works as a professional model.
The event took place at the Chateau Village Buffete and was attended by 500 guests, bringing together representatives of 41 municipalities in Paraná.
The beauty queen took to social media to thank her supporters. Raissa expressed to her followers that winning the title of Miss Brazil was more than a dream for her. "I can't imagine my future, I don't know what God has for me. What happened to me today were things that I confess to be beyond my dreams. I thank all of you who are living in my dreams," she said.
© 2023 Latin Times. All rights reserved. Do not reproduce without permission.