A Brazilian beauty queen who has received praise for her work as a beautician and a model was reported to have died on Monday after complications from a routine operation had caused a cardiac arrest that ended up killing her.
Gleycy Correia, a 27-year-old beautician who specializes in permanent makeup, is best known in the beauty pageant circuit for winning the Miss United Continents Brazil in 2018, when she was only 23 years old, according to E! Online.
Correia passed away at a private clinic on Monday after she experienced heavy bleeding and a heart attack after a routine operation that removed her tonsils. She ended up going into a coma for two months after her cardiac arrest.
An entrepreneur who shared her faith and her business in her broad social media following, she received an outpouring of sadness and grief once her death was announced on social media, with many people complimenting her humility and care for her community, the New York Daily News reported.
"God chose this day to collect our princess," her pastor, Jak Abreu, said. "We know that she will be greatly missed, but she will now be brightening the sky with her smile. She fulfilled her purpose and left her legacy of love in us! We ask your prayers for your family and friends so that the Holy Spirit may swallow this difficult moment with comfort!"
A spokesperson from the Miss United Continents Organization expressed their sadness at the death of a "beautiful young lady with such joy for life," before going into detail expressing their sorrow on behalf of her family and friends.
"I want to extend my most sincere condolences to her family and to his mentor Henrique Fontes who gave us the gift of knowing a beautiful, smart and sweet girl who leaves with us the happiest memories that will ever be kept in this organization," the organization said.
Her friends posted online on her page expressing their sadness at her death, with one friend calling her a "humble, sweet friend," while another called her a person "always with the same smile and humility," saying that "[She] might have left us, but [her] beautiful story will continue."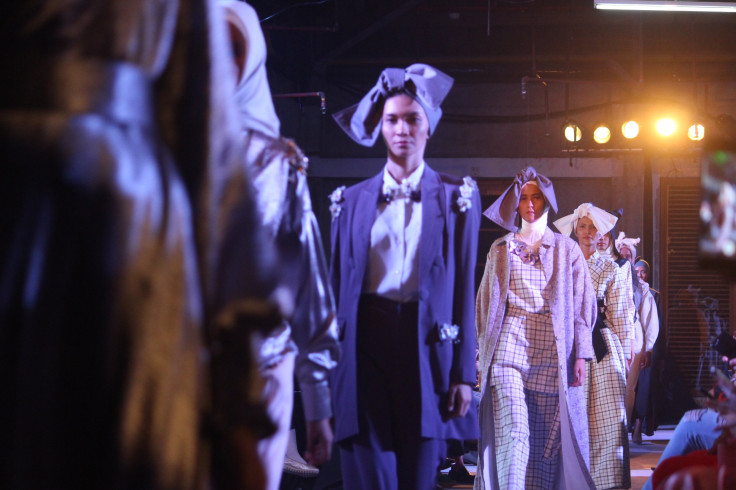 © 2023 Latin Times. All rights reserved. Do not reproduce without permission.