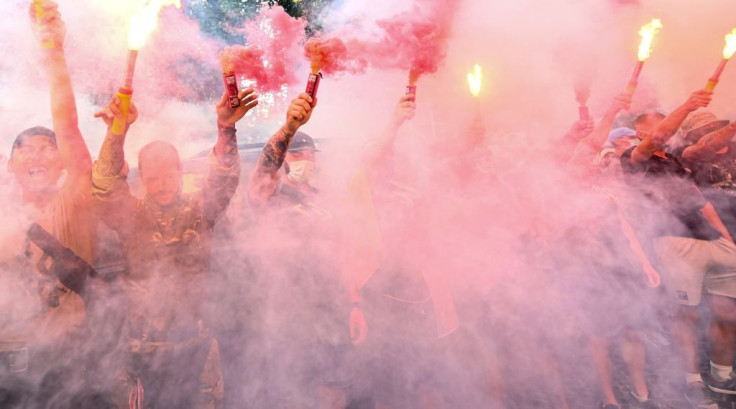 A Belarusian activist was found dead in a park on Tuesday after his partner reported him missing the day before. Vitaly Shishov was found hanged in a forested area of a city park near his home in the Ukranian capital of Kiev.
Police reports said Shishov's partner filed a missing person's report on Monday when he failed to return home from his daily jog that morning and could not be reached on his phone. A murder probe has been launched by police saying they would conduct a thorough investigation to determine if the dissident's death was an actual suicide or a premeditated murder that was made to look like a suicide.
Shishov, who sits at the helm of the Kiev-based Belarusian House (BDU) in Ukraine, had been immersed in political and social turmoil since Belarus President Alexander Lukashenko launched a violent crackdown on dissidents last year following a disputed election that led to mass protests. He was often described as a threat to the current regime.
In a statement from BDU, Shishov was said to be "under surveillance" and had been getting warnings and threats of kidnapping and "liquidation" prior to his death. The Belarusian human rights center Viasna also cited Shishov's friends who said that he was being followed by strangers recently during his routine morning runs.
According to CNN, Ukranian national police Lhor Klymenko said Shishov's body had visible abrasions as well as peeled skin. These could be indicative of wounds caused by a hard fall, however Klymenko did not elaborate any further on this.
CCTV cameras captured Shishov leaving his home around 9am and was expected to return around 10am. Since then, he had not been seen nor heard from. BDU said Shishov's phone was disconnected from location tracking, which made it even more tricky to trace his whereabouts. A group of Shishov's friends sought the help of police tracker dogs to search the nearby woods and eventually found his body.
Police said they are questioning all possible witnesses while they analyze footage captured from security surveillance cameras. They urged those who knew the BDU leader to come forward and provide any relevant information leading up to the last weeks prior to his death.
Shishov is well known to his countrymen who have fled from persecution due to their legal status in Ukraine such as that of employment and accommodation. Shishov himself was forced to move to Ukraine in 2020 when Lukashenko amped up his crackdown on dissidents.
In a TV interview, Shishov's colleague and close friend Yury Shchuchko said that a week before his death, he received a concerning call from Shishov. "Vitaly called me last week and asked me to take care of his loved ones because he had some strange feeling. I didn't hear any more details," Shchucko told Current Time TV.
The Belarusian House vowed to continue their fight for the truth behind Shishov's death citing their strong belief that this was a planned operation by security operatives to liquidate a Belarusian who posed much danger for Lukashenko's regime.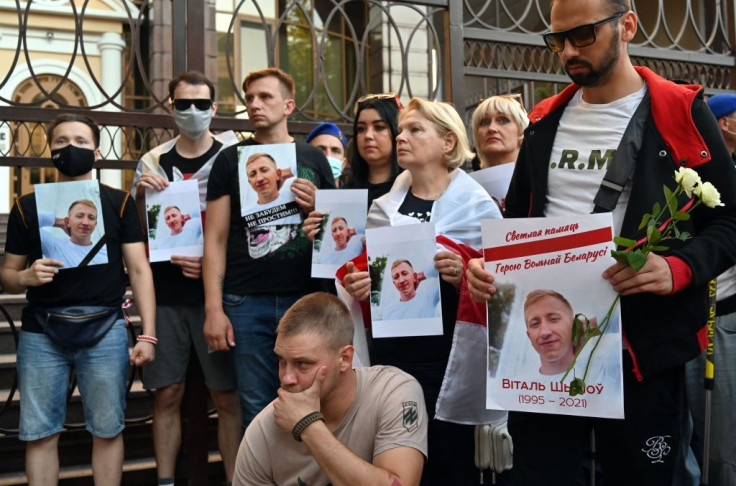 © 2023 Latin Times. All rights reserved. Do not reproduce without permission.