A missing North Korean ambassador has been found living in South Korea. South Korea's parliamentary intelligence committee chief said Jo Song-Gil, North Korea's acting ambassador to Italy, disappeared in the European country in 2018 and had been in South Korea since July 2019.
According to reports, Jo went missing with his wife in November 2018 after leaving the North Korean embassy without notice. Their disappearance happened just before the end of his term as North Korea's acting ambassador to Italy.
Back then, rumors were swirling around that Jo Song Gil was seeking asylum under the protection of Western governments. The National Assembly's intelligence committee confirmed on Tuesday that Jo was already living in South Korea with his wife and were under protection.
Jeon Hae-Cheol, chairman of the intelligence committee, said Jo had been wanting to defect and live in South Korea. "Former acting Ambassador Jo came to South Korea voluntarily in July 2019," he said. "He had repeatedly expressed his wish to come to South Korea," he added.
Jeon also revealed that Jo had requested that his whereabouts be kept secret because he was concerned about the safety of his family. "He was concerned for his family remaining in North Korea," he said.
In North Korea, relatives of North Koreans who defect usually face retribution. Former North Korean diplomat Thae Yong-Ho, Pyongyang's former deputy ambassador to the U.K. who defected to South Korea in 2016, said Jo's relatives in North Korea could be punished for the former ambassador's defection.
"Where a defected diplomat lives determines the levels of treatment or punishment to be given to his relatives left in the North," he explained. "If he takes asylum in South Korea, he is defined as a traitor, apostate. And no one knows what penalties would be imposed on the family members of a traitor."
Jo Song Gil, who is the son and son-in-law of high-ranking officials in North Korea, has a teenage daughter who has returned to the North. His daughter requested that she be repatriated to North Korea in February 2019 after her parents had gone missing.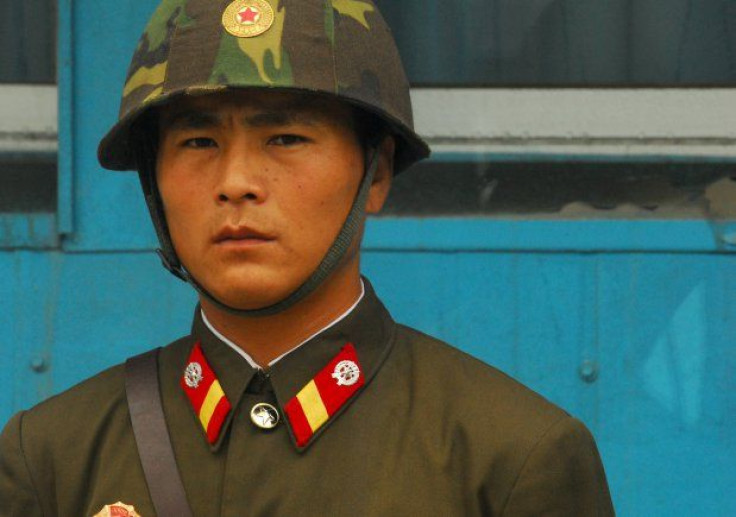 © 2023 Latin Times. All rights reserved. Do not reproduce without permission.