A new United Nations report suggests that there is a high possibility that North Korea already has the ability to mount compact nuclear warheads on intercontinental ballistic missiles. This resulted in a troubled Trump administration as it is also likely that Pyongyang's nuclear arsenal has the United States within its range.
According to the report that has been submitted Monday to the U. N. Security Council North Korea sanctions committee, a considerable number of countries have agreed that the Democratic People's Republic of Korea may have already developed "miniaturized nuclear devices to fit into the warheads of its ballistic missiles."
The report also reads that the country's capital and largest city, Pyongyang, is still breaking international sanctions on nuclear weapons and has been securing its funds by maneuvering cyberattacks. It added that a member nation predicts that the country's production of highly-enriched uranium and its invention of a light water reactor proves that the country has not stopped developing nuclear weapons or ICBMs.
Another unnamed nation speculates that Pyongyang may be on the verge of incorporating technological advances to its nuclear arsenals such as penetration aid packages or multiple warhead systems.
In the past few years, hopes of denuclearization have been raised in several countries such as South Korea and the U.S. while talks of sanctions relief have been underway. However, such efforts have collapsed as assessments have foretold that the country is still on the verge of furthering its nuclear and ICBM research.
Vipin Narang who is an associate professor at MIT and a non-resident scholar at Carnegie Endowment for International Peace has been quoted in the report saying that Pyongyang's longest-range ICBM, the Hwasong-15, has a sweeping reach of more than 8,000 miles. This means that if Pyongyang were to demonstrate the compact warheads beside the Hwasong-15, North Korea would be able to hold the entire America or its allies in great peril.
Harry Kazianis, the senior director at the National Interest, commented that the content of the report is something that has already been accepted as a reality and is already less of a theory and quoted a senior official of the White House who said that Pyongyang could blast nuclear weapons and kill as many as five million people in as fast as 15 minutes.
Although U.S. leaders have remained steadfast in their aim to denuclearize North Korea, Kazianis believed this is an unrealistic goal and suggested a shift in diplomatic focus to arms control and recalled the success of previous presidents in capping the nuclear efforts of Russia, China and Pakistan.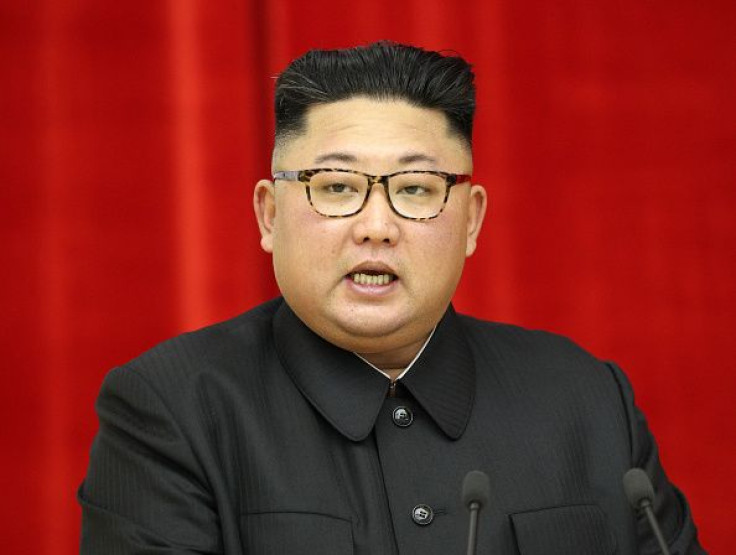 © 2023 Latin Times. All rights reserved. Do not reproduce without permission.