A missing teen's body was reportedly recovered from the wreckage of a Tesla under unexplained circumstances along the interstate west of Los Banos on Sunday, March. 6.
Chris Liang, a 21-year-old University of San Francisco student, was first reported missing on Feb. 28 after renting a Tesla and going on an impulsive road trip from San Francisco to Irvine. However, after almost one week, on Sunday, March. 6, Liang was finally found dead inside the vehicle, which was discovered overturned in a ditch along the interstate west of Los Banos, Daily News reported.
On Feb. 28, at around 2 a.m., Liang reportedly still managed to text his older brother, Jerry Liang, explaining his plans for the trip and saying that "he was going to meet with a friend to do something that really wasn't within his boundaries to do for this friend." Liang reportedly also shared a photo of himself in his newly rented Tesla and told him that he was headed to Irvine.
However, after this message, Jerry said that he had been unable to contact Liang or track his phone as his brother's device was inaccessible and his social media was inactive. The Tesla that Liang rented was supposed to be returned on Wednesday and had also been taken offline, KPIX-TV reported.
According to Jerry, it was Liang's first time driving since he got his license in March. He also added that the family was concerned regarding Liang's mental health at the time of his disappearance and stated that his younger brother had never even booked a hotel alone in his life.
The California Highway Patrol received a report of a vehicle crash along Panoche Road west of Los Banos on Saturday, March. 5. When they responded to the scene on Sunday, March. 6, they found Liang dead inside the wrecked Tesla.
The officers revealed that it remains unclear when the crash happened or exactly how it transpired.
"I'm trying to prevent myself from going to think about too many 'what ifs' like maybe I should have posted on social media earlier, what if my brother's out there incapacitated," said Jerry on Instagram.
"I'm not going into too many details, I don't want to call him out on national television in case he comes back alive and gets too embarrassed about it, but there were also really erratic choices," he added.
"We greatly appreciate everyone's help and prayers," the older brother concluded. "We ask that everyone respect our privacy as we go through this difficult time."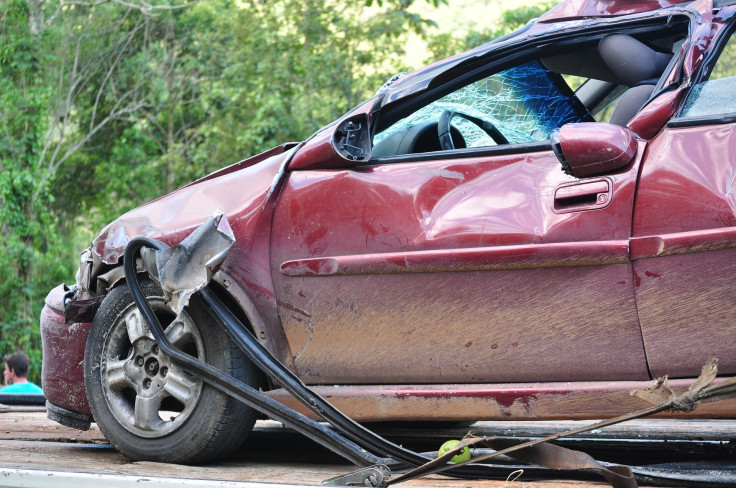 © 2023 Latin Times. All rights reserved. Do not reproduce without permission.