Two Cameroon trans women were brutally assaulted by a mob of bike riders in the early hours of Sunday just days following their prison release pending their appeal of a five-year sentence on arbitrary "homosexuality" charges.
Around 1 a.m. on Sunday, Shakiro, a popular social media personality in the Western Africa nation, and her friend Patricia were in a cab in Douala when a mob reportedly dragged them out of the car as they hurled abuse and insults against them, ultimately threatening to kill the pair, the New York Daily News reported.
The group proceeded to hit the alleged victims for some 30 minutes and only fled when officers responded to the commotion.
"I was stripped naked and hit everywhere on my body by several people," Shakiro told the Human Rights Watch (HRW). "I was kicked and slapped. I had to play dead — it was the only way to survive."
Shakiro and Patricia were apprehended on Feb. 8 in a Douala restaurant after police asked to see their identification cards. In Cameroon, trans people often don't carry their IDs as their gender markers differ from their gender identity.
Alice Nkow, a legal representative for the pair, noted that the Yaounde (the central government) vehemently lambastes homosexuality and has publicly denounced people bringing such sexual orientation to Cameroon with a draconian law that criminalizes same-sex relations.
In May, Shakiro and Patricia were convicted of "attempted homosexuality" and received a maximum sentence of five years in prison. Authorities moved to slap them with fines of about $370. Court documents refer to them by their birth names Loic Njeukam and Roland Mouthe, Reuters noted.
They were released on July 16 and have been slated to appeal their sentencing on Sept. 14.
"They are going to leave this prison hell where they don't belong and where they risk extreme violence every day," Nkom said. "We are not going to stop there. We must explain to people that a court must never again convict LGBT people in this way."
While a video of the incident later circulated on social media, Douala-based human rights organization Working for our Wellbeing refused to repost it, slamming the "inhumane acts perpetrated" on the pair.
"We continue to reiterate the fact that sexual and gender minorities are at high risk in Cameroon," the group wrote on Facebook. "This is a complete violation of the rights to private life, an insult to our constitution and democracy."
In a statement, HRW senior Central Africa researcher Ilaria Allegrozzi argued that the government has the duty to protect all Cameroonians regardless of their sexual orientation. She denounced the "uptick in police action" against sexual minorities in Cameroon and called on the anti-homosexuality law to be repealed.
Shakiro and Patricia have since lodged a police complaint against their attackers but have little hope that they will see action being taken as same-sex relations are illegal in more than 30 African countries.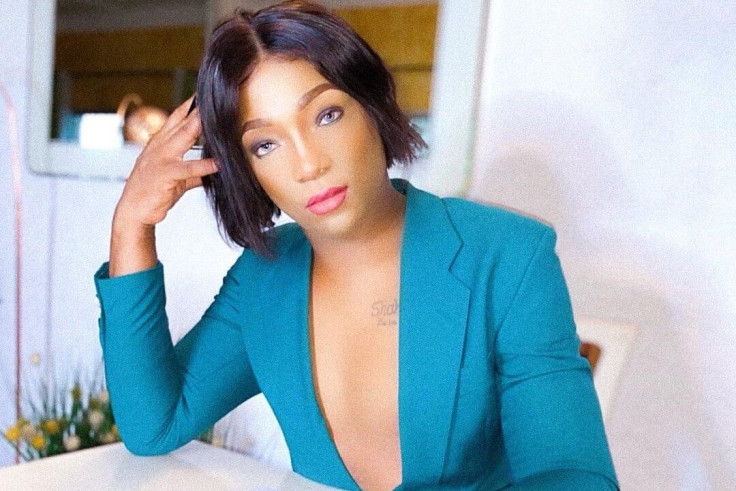 © 2023 Latin Times. All rights reserved. Do not reproduce without permission.