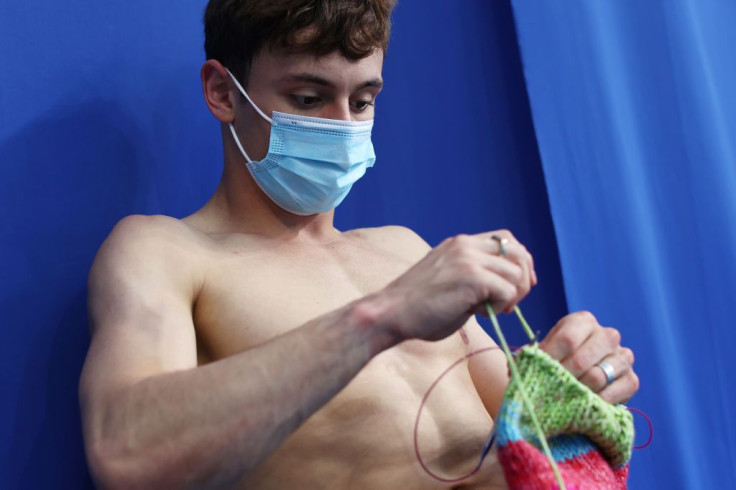 Tom Daley might have been a star at this year's Olympics, but he also became the subject of homophobic comments on Russian TV.
The British diver, who recently won a gold medal, was targeted on Rossiya 1. The channel aired homophobic slurs, with one of the panelists using the word "abomination" to describe LGBT people, according to Daily Mail. On Channel One, a host even sported a wig to make fun of transgender weightlifter Laurel Hubbard, and called trans people "psychopaths," who needed psychiatric treatment.
Daley was initially not aware of the anti-LGBT comments, but he feels that sport still has a long way to go when it comes to accepting LGBT athletes, reported Wales Online.
"Of course it's come a long way. There's still a lot further to go, there are 10 countries that are competing at these Olympic Games where being LGBT is punishable by death," said the athlete. He feels lucky to be representing his country, to be able to stand on the diving board as himself with a husband and a son and not worry about consequences.
It was in 2013 that the star announced that he was in a relationship with a man. Four years later, he married Dustin Lance Black. Their son, Robbie, is named after Daley's late father. Even though he considers himself lucky, he is aware that there are several people across the globe with less fortunate situations.
Commenting on why he didn't have an idea about the homophobic slurs on TV, he said that when they are at the Olympics, it's like they are in a bubble and they don't see anything.
According to him, history proves that everything that a society is has been dictated by the white, straight, male experience. Whether it's race, religion, gender or sexual orientation, he feels that there are many different perspectives. He believes that despite the differences in opinions, if people can unite and use all those different points of view, then the world would become a better place as there would be a better understanding of others.
He hopes that seeing athletes in different sports will help people feel less alone and make them feel they can achieve something.
Going back to his childhood days, the 27-year-old said that while growing up, he knew he was different. Daley thinks that it's not easy to come out and speak openly. According to him, it can be scary for people and daunting, especially when a person is in sports where fans might not accept LGBT athletes.
Meanwhile, the International Olympic Committee (IOC) issued a statement saying that "discrimination" has no place at the Olympics. They said that they are in touch with their contractual broadcasting partner in Russia in order to get clarity on the issue.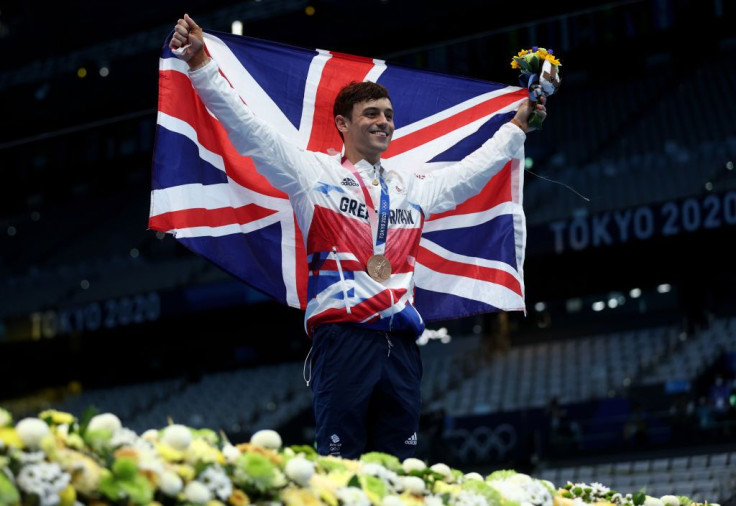 © 2023 Latin Times. All rights reserved. Do not reproduce without permission.