In an attempt to normalize the world of partner-swapping and swinging, the 24-year-old OnlyFans model from California shared her experience.
The woman who identifies as Kazumi Squirts shared that she ended up at a swingers' party on her first date. Recalling the experience, she claims she felt empowered by the incident that followed her break up.
Kazumi shared that she was going on a date with a man when he brought up the topic. They were driving to a restaurant in the unnamed man's car when he said that a female friend was attending a sex party. Intrigued by the details, the model urged her date to take them to the party before going for dinner.
At the party, Kazumi and her date decided to take part in the festivities. Although she had sex with around 50 men, the woman claims that it was not like a pornographic film. She shared that she had sex with small groups of men for a few minutes at a stretch. In between the party-goers took breaks during which they shared snacks and conversations, The Sun reported.
Speaking about safety, Kazumi shared that everyone had protected sex. She also shared that the men were polite and asked for consent to even touch her. This allowed the OnlyFans streamer to safely explore the sexual experience. She said that she had been to a sex party before and was interested in swapping partners. Being in control of the situation while being the centre of attention made her feel empowered, she told the Daily Star. Having gone through a bad break-up, Kazumi wanted to explore her sexuality.
After engaging with different men at the party for around two hours, Kazumi was able to continue her dinner date. The couple was accompanied by some of the partygoers. The group had dinner together during which they discussed the highs and lows of the party.
Since the interaction, Kazumi spent Christmas with one of the people she met at the party. She also shared that a couple who met at the party recently got married as well.
Wanting to end kink-shaming, the model shared her experience. She highlighted how swinging can be a positive experience.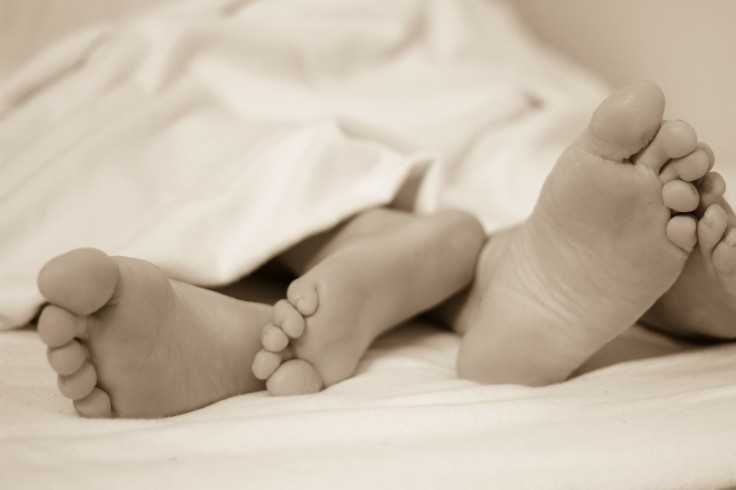 © 2023 Latin Times. All rights reserved. Do not reproduce without permission.