A "mentally disturbed" Phoenix, Arizona mother of two has been accused of heinously killing her own two daughters, ages 4 and 9, by allegedly overdosing them with her prescription drugs last week, after believing they were severely infected by the novel coronavirus.
Police have slapped suspect Retta Renee Cruse, 35, with two counts of first-degree murder over the horrifying deaths of toddlers Royal McIntyre, 4, and Aleyah McIntyre, 9, San Antonio Express-News reported.
Responding officers arrived at the home following a 911 call and found the young victims unresponsive in a bed at their address near 13th Street and Mountain View Road late last week.
The girls showed no signs of injuries, with police noting their arms were wrapped around each other as if someone intently positioned them that way, according to the probable cause statement.
Cops said Cruse was barricading herself in another bedroom with self-inflicted knife wounds at the time of their arrival, according to KTAR.
Investigations would later reveal the mother used a large amount of prescription and over-the-counter medications, including a bottle of oxycodone, to sedate the children after pills and liquids were located around the home and near the young kids. Toxicology results are still pending, authorities said.
Detectives also recovered a note from the home reportedly signed by Cruse confessing her culpability in the murders and her motive in the crime.
During the subsequent police investigation, the paranoid suspect reportedly said she believed the children had contracted COVID-19, so she decided to isolate them and herself.
She proceeded to claim she was administering medication to the kids to help them sleep, denying any intent to kill her daughters. The mother would also later refute the existence of a confession letter, ABC15 noted.
Police are continuing their investigations after they found Cruse may have been"mentally disturbed" over a recent custody hearing concerning the two children that did not go in her favor. It remains unknown whether the woman and her daughters had been tested for COVID-19.
She has been booked into jail for the murders on Sept. 14 following her discharge from John C. Lincoln Medical Center, where staff treated her for self-inflicted cuts, around 2 p.m. on Tuesday.
Her bond has been set at $2 million and her status conference was slated for Monday. Cruse will front court for a preliminary hearing on Sept. 23.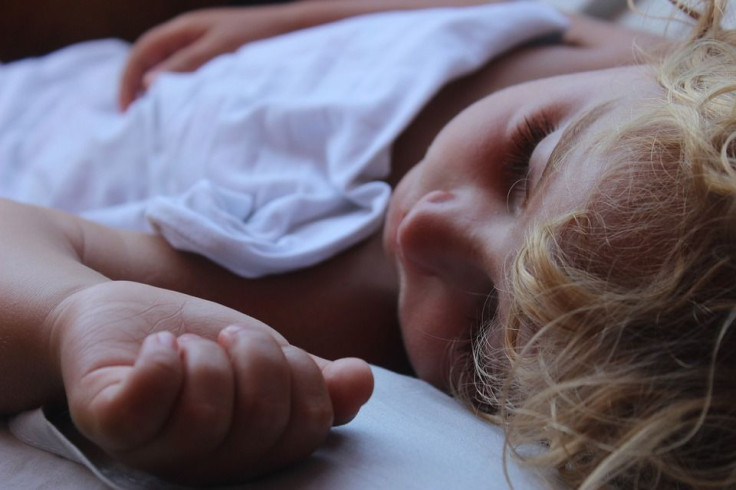 © 2023 Latin Times. All rights reserved. Do not reproduce without permission.