A ghastly stabbing incident inside of a California home claimed the lives of two – a mother and her 8-year-old daughter – while leaving another woman severely injured. The case, as reported by law enforcement officials, occurred at a residential neighborhood in Rancho Cucamonga around 3:00 a.m. on Sunday.
Authorities in the San Bernardino County Sheriff's Department were alerted about "an unknown problem". Upon arrival to the scene; the victims who were identified as Jia Jia, 44, and her daughter Ruby Meng were found dead with stab marks inside of a home. There were two other members who were asleep at home at the time of the crime. They haven't been considered suspects by deputies.
A 38-year-old woman, whose identity remains to be undisclosed, was also discovered with stab wounds inside the residence. She was rushed to a hospital nearby and is currently recuperating. While a further probe is underway, investigators are yet to assimilate any tangible information pertaining to the crime -- except for the fact that the assailant entered the home "by unknown means" and attacked the women and child in a bedroom, according to the sheriff's department, as cited in a report on People.
The authorities also averred that the suspect managed to flee the scene through a rear sliding door. Officials are yet to release a suspect description.
As per the versions laid out by witnesses; a neighbor alleged that her husband had woken up to the sound of "a deep scream" in the middle of the night. "It was the type of scream where somebody's being tortured or in a lot of pain," said the neighbor. "He said after a while, it just stopped," she added, as reported on KTLA.
The police have urged people to get in touch with them at the earliest, should they stumble upon a piece of evidence or vital piece of information that would help fasten the process. Places to contact include Detective Malcolm Page of the San Bernardino County Sheriff's Department at (909) 387-3589, 800-78CRIME, or www.wetip.com.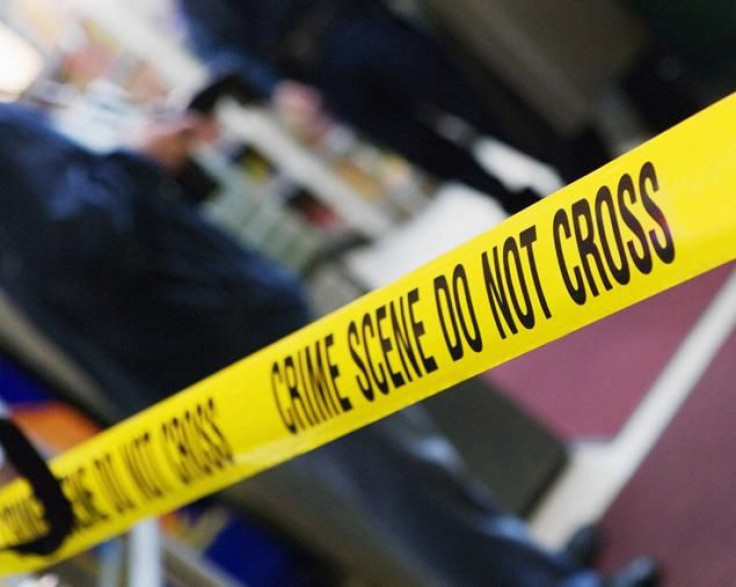 © 2023 Latin Times. All rights reserved. Do not reproduce without permission.