A Perth cafe owner has been found guilty of serving a woman and her two children, aged 3 and 5, cannabis brownies in 2019.
Sharon Hoysted and her children Emily and Thomas were served the dessert during brunch on March 2, 2019.
In connection with the incident, Bada Bing Cafe owner Nathan Sharp has now been charged with two offences under the Food Act 2008 of selling "unsuitable" food. He has been fined $15,000, reported 9News.
The two counts are linked to two brownies that Hoysted and her children ate on March 2, and another brownie bought by her husband, Michael Maxwell, the next day after his family were hospitalized and experienced hallucinations.
The second brownie was tested by the ChemCentre where they found the dessert contained cannabis.
Sharp also admitted to a detective on call on March 8 that some of the brownies he had made with cannabis butter must have got mixed up in the cool room with those prepared for customers. Later, when he was formally questioned, he refused to comment on it and denied the conversation at trial.
On Wednesday, Magistrate Lynette Dias found Sharp's evidence at trial inconsistent with credible evidence given by the detective and a waitress at his cafe, reported WAtoday. "The accused was not a credible witness and his explanation about the cannabis butter and what he did with it ... was far-fetched and fanciful," she said.
His evidence describing the Maxwell family as being "unruly" in the cafe that day was also not supported by the CCTV footage.
Prosecutor Peter Gillett said the family were heavily impacted by the incident though he found the evidence suggested the offence was isolated and "stupid."
Sharp's lawyer Shash Nigam said that Bada Bing cafe was a small business that was run by a family, and his client had no intention of selling the cannabis brownies. "He has suffered what can only be described as ... punishment in the sense that this has been in the media since he's been charged," he said.
He also argued the prosecutor's costs, which Sharp is required to pay, be reduced from the initial amount of $25,000 that Magistrate Dias found reasonable.
Magistrate Dias said, "The public should be able to attend a food establishment and not be served food containing drugs, but I accept you didn't have any intent to sell the cannabis brownies."
Once he stepped outside court, he thanked his customers for lending support and said that he would be appealing the decision.
On the day of the incident, Hoysted and her husband ordered egg meals and coffee at the cafe while their kids went for milkshakes and brownies which were also consumed by her. After reaching home, Hoysted recalled hearing Emily make a "blood-curdling scream." Maxwell said they needed to visit the hospital because the child was having vision problems.
Hoysted recalled when they were at Perth Children's Hospital, she started feeling paranoid and "not normal," and was taken to Sir Charles Gairdner Hospital. She said she "completely freaked out" when she saw a mannequin in the hospital. She also assumed security guards were there to transfer her to a psychiatric hospital.
After sleeping it off, Hoysted felt better. She gave a urine sample which tested positive for cannabis. Her children also tested positive whereas Maxwell, who did not eat the brownies, tested negative.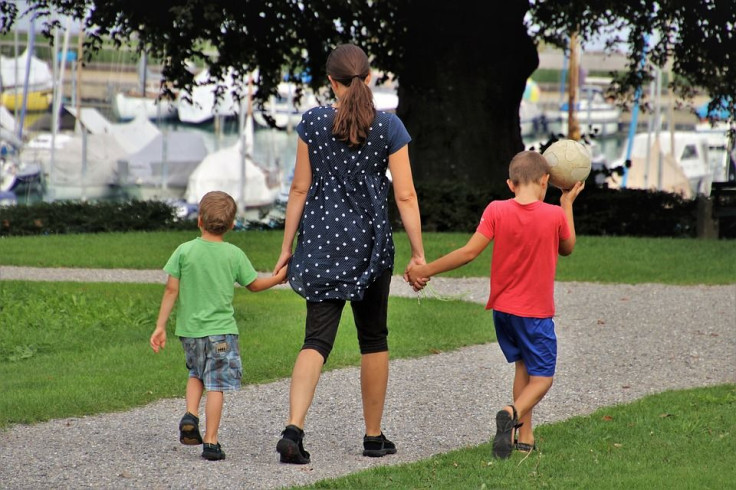 © 2023 Latin Times. All rights reserved. Do not reproduce without permission.