A county sheriff reported Monday, Jan. 16, that two children along with their mother were discovered frozen to death over the weekend after the mother went through a "mental health crisis," USA Today reported.
At a news conference on Monday, Oakland County Sheriff Michael Bouchard claimed that 35-year-old Monica Latrice Cannady "believed someone was trying to kill her and everybody was in on it, including the police." "Family members attempted to get her help, but she refused and she fled with the children," the report states.
After Cannady's daughter, 10, reportedly knocked on a door asking for assistance and saying her "family was dead," Cannady, Kyle, 9, and Malik, 3, Milton were discovered a mile from their apartment in Pontiac, a Detroit suburb. As per Bouchard, they passed away from hypothermia.
According to Bouchard, the family had been wandering since at least Friday, Jan. 13, when the mother told the kids to lay down and rest in a field near Crystal Lake.
The girl who survived awoke and is currently being treated in stable condition. She is reportedly being held by Child Protective Services but will eventually be released to the family.
Cannady's mother allegedly informed Bouchard that she had started acting abnormally many weeks prior. Her children's father was murdered in 2021, and his alleged killer was recently on trial. Cannady refused family members' efforts to get her "committed" or connected with counseling, Bouchard said.
Bouchard said his office learned after the deaths that Cannady briefly appeared at her mother's house on Friday with the kids cold and shivering.
Deputies responded to "occasional" reports of people who were underdressed over the weekend, unaware that a mother and children were missing. They were unable to locate anyone and did not use any further resources to do so.
The surviving daughter told investigators Cannady had instructed the children to run when approached, Bouchard said.
"When the family knew a crisis was developing, if they'd called us or called (mental health care providers), then we would have popped up assets to look for the kids and the mom," Bouchard said. "We would have known it was something more than … maybe somebody was walking down the street and didn't have a coat on."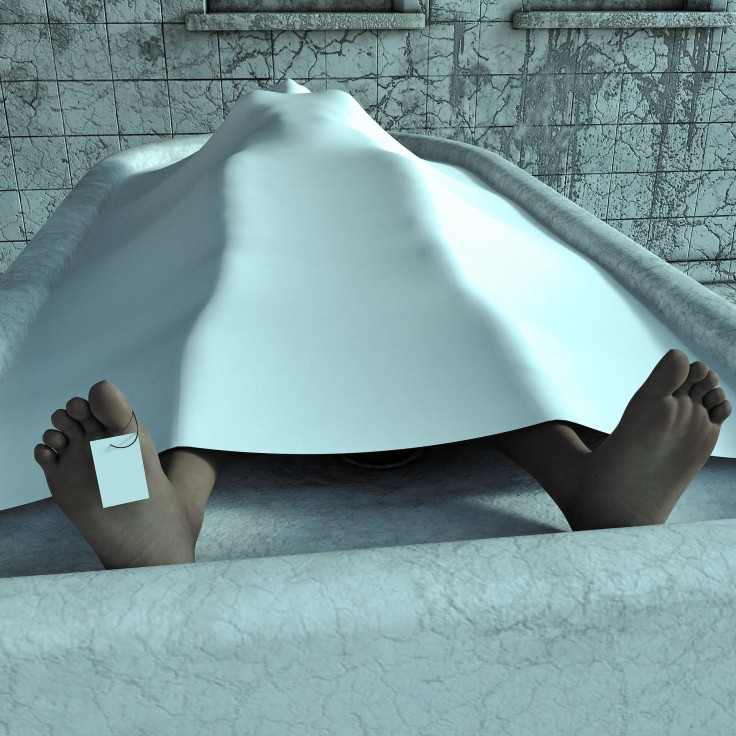 © 2023 Latin Times. All rights reserved. Do not reproduce without permission.