A mother in Australia found herself forced to take down her Halloween decorations on Wednesday, Oct. 27, after someone in her neighborhood found the material too disturbing to look at.
Renée Ryan, a woman living in Forbes, Australia, created the life-like, gruesome decoration of a hanging man that she strung up in a hills hoist clothesline. Made up from foam and pillows, it's made to look like a zombie corpse tied up inside a body bag, according to ABC News Australia.
"It was a sort of memory that I was trying to create with my son — he had been so excited about Halloween coming up," Ryan said. "We had been watching YouTube videos and it was just made in good fun."
However, the police came over Ryan's house twice after being called by a neighbor who complained about the decoration. After hearing the reasoning behind the neighbor's calls, Ryan took down the decorations.
"The display had unintentionally triggered members of the community with their own experiences of suicide," she said in a Facebook post. "I completely understand — it was never out of malice and I do [apologize] for that."
This comes as a similar situation happens in the United States, where cops were called to Dallas resident Steven Novak's home due to his gruesome display of dead bodies, body parts, and gore in his front yard, with multiple fake corpses being sprayed with synthetic blood on his lawn, the Sacramento Bee reported.
Defending the gory decorations which even had a wood chipper fountain that sprays 3,000 gallons of fake blood an hour, Novak said that "anybody that doesn't look at this and crack up, there's something wrong with them."
An expert of Australian law Rick Sarre, however, thinks that the severity of decorations depends upon the context in which they are made and whether the decorations could reasonably be enjoyed by the people who see them.
"It all comes down to what shocks the public consciousness of the reasonable person observing it," he said. "I think people have to be discerning about what it is they're going to put in their front yard so it doesn't in some way affect the kids. After all, it is for the kids."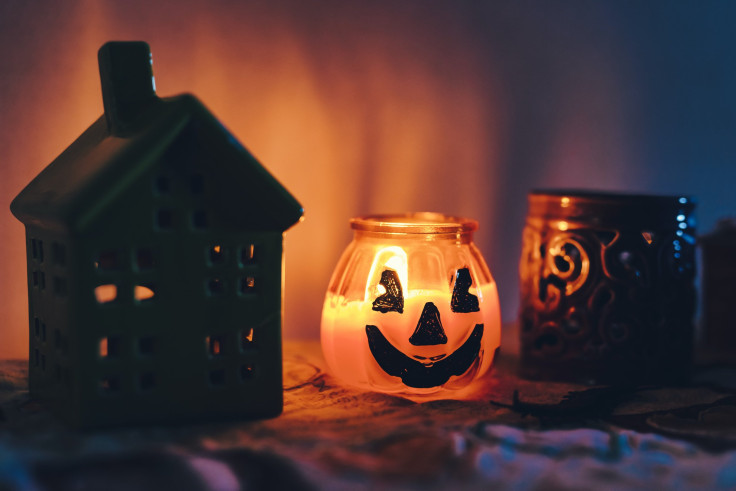 © 2023 Latin Times. All rights reserved. Do not reproduce without permission.