A mother and a grandmother are being charged with first-degree murder in connection with the death of a 9-year-old child.
The mom was identified as Sandra Kraykovich while the grandmother was identified as Elizabeth Kraykovich. Both were initially arrested for child abuse.
According to court documents obtained by KOLD-TV, paramedics responded to a home in Tucson, Arizona on Mar. 22 and found her unresponsive. However, they also found the girl's face with a large number of bugs in her face.
"Upon closer inspection it was discovered that there was an enormous amount of lice in her hair," responders stated in a report.
It would later be revealed that the child suffered from anemia and was ill since Mar. 15. Among the symptoms the 9-year-old showed included fever, headaches, difficulty breathing, a sore throat and trouble keeping her balance, the Mirror reported.
It was confirmed via autopsy that the child died of anemia that was connected to lice infestation. Aside from this, malnutrition reportedly contributed to her death.
It was also added that one of the child's siblings alleged that the mother tried to address the lice infestation by using mouthwash.
In text messages retrieved, it was also found that the mother and grandmother chose not to seek medical treatment to address the 9-year-old's issue despite the symptoms already showing.
It was only on Mar. 14 or 15 when the mother took action. Sandra texted her boyfriend and said that she knew she had to bring her daughter to the hospital.
But when the unnamed boyfriend told her to bring her daughter to the hospital, Sandra allegedly refused. The girl's grandmother was also aware that the child was seriously ill, threatening to call 911 as she watched her and her daughter's other children.
Sandra Kraykovich admitted her negligence to her child's death, admitting that the 9-year-old would probably still be alive had she taken her to the hospital.
Sandra and Elizabeth were both arrested in March and were initially charged with felony child abuse relating to their treatment of the child's siblings, aged 11 and 13.
It was also added that two other children were suffering from severe lice infestations.
Sandra is being held at the Pima County Adult Detention Center on a $55,000 (£44,600) bond.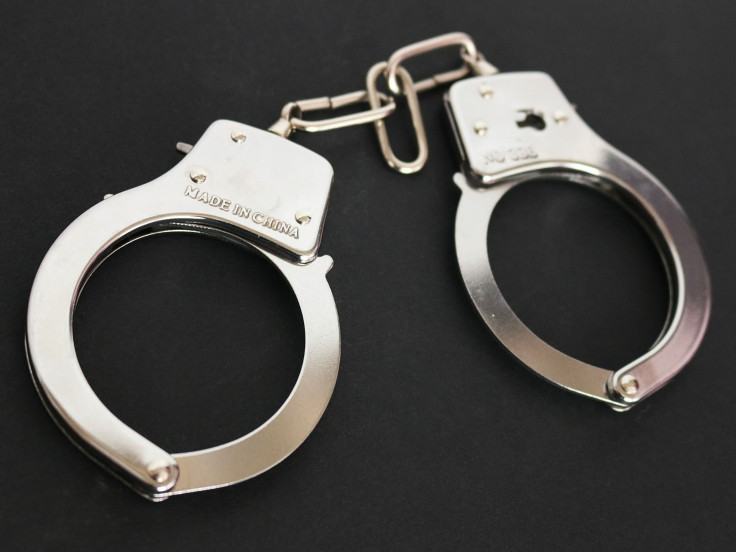 © 2023 Latin Times. All rights reserved. Do not reproduce without permission.