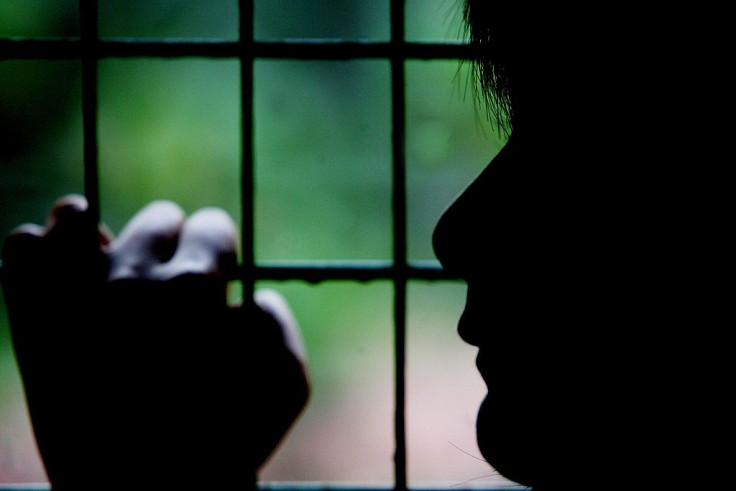 A tragedy occurred in Boston on Christmas day after reports reveal that a mother threw her young children off the roof of an eight-storey parking garage then took her own life by jumping, as well.
According to USA Today, the Boston police have identified the fatalities as Erin Pascal, the 40-year-old mother suspected of the murder-suicide and her two children, Allison, 4, and Andrew, 16 months. Their bodies were found on the street, outside a parking garage in Boston.
"The evidence collected thus far suggests that these deaths were very likely a double-murder suicide," Rachael Rollins, Suffolk County district attorney, told reporters via NBC News. "This entire family, in a matter of minutes, aside from the father who survives them, is gone."
It was reported that the deaths happened between 1:25 p.m. and 1:35 p.m. on Dec. 25. The exact location was at the Renaissance parking garage that is close to the Ruggles MBTA station. The authorities are still investigating the motive for this double murder-suicide case.
News footage showed the police checking out a black SUV parked on top of the garage building. Three of the doors are open and Boston police commissioner William Gross said they found two car seats inside the vehicle.
It was also mentioned that just moments before the mother threw her kids from the building, a call to 911 has been made but the police refuse to reveal the caller's identity and what was said in the call.
A resident name Andre Serizawa claimed that one of his friends witnessed the incident and narrated that the kids were screaming and crying as their mother was throwing them off from the garage roof. She then jumped off shortly after.
Prosecutor Rollins described the murder as "unspeakable" and mentioned that authorities were having a hard time trying to make sense of the circumstances surrounding the deaths.
"This Christmas Day tragedy demonstrates the urgency of addressing mental health, suicide and homicide," Rollins said in the release. "We have to do more to address these significant public health issues that impact all of us in Suffolk County,"
© 2023 Latin Times. All rights reserved. Do not reproduce without permission.