"Dahmer – Monster: The Jeffrey Dahmer Story" is a bit controversial after there were people who reportedly came out to question the validity of the information the Netflix series was claiming.
One of them was Shirley Hughes, the mother of one of Dahmer's victims, Tony Hughes. Although she claimed that she had not seen the series entirely, the ones narrated about his son were inaccurate, the Guardian reported.
"I don't see how they can do that," the 85-year-old woman said. "I don't see how they can use our names and put stuff out like that out there."
For those who may not know, Tony was deaf and could not speak. He was picked up from a gay bar in Milwaukee on May 24, 1991, at the time by Dahmer. He was eventually taken home by the "Milwaukee Monster," drugged and then dismembered with the then-31-year-old man keeping his skull per the Associated Press.
It was in the sixth episode of the Netflix series titled "Silenced" that it was shown how Tony lost his hearing as a baby due to misprescribed medication. He ended up growing up with sign language, lip-reading and written notes to communicate.
At some point, it reaches the time when Hughes meets Dahmer. A relationship formed and it was claimed in the Netflix series that Tony had wanted to leave after a night spent with Dahmer.
From there, Dahmer allegedly ends up murdering Hughes, possibly with a bloodied hammer. The episode ends with the "Milwaukee Cannibal" eating his liver.
Dahmer confessed to killing 17 men and boys since 1978, leading to his conviction and being sentenced to life in prison back in 1992. He was beaten to death by another inmate two years later. Dahmer was 34 years old at the time.
Shirley Hughes is only one of many relatives of victims lashing out at the dramatization of the case by Netflix.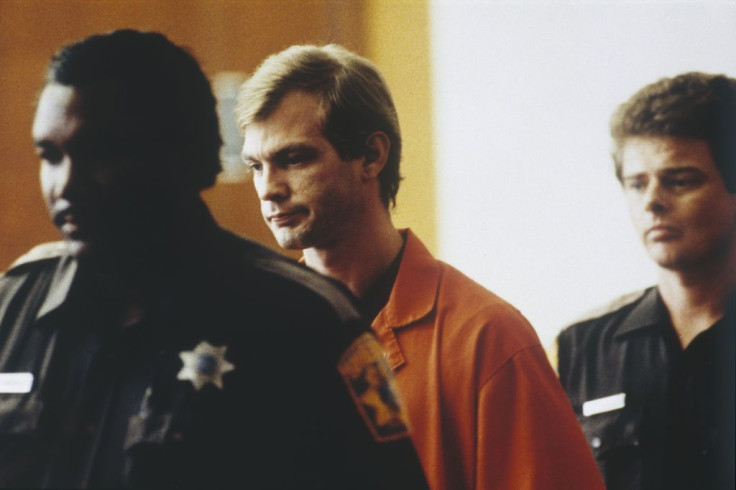 © 2023 Latin Times. All rights reserved. Do not reproduce without permission.