For most people, there are medical conditions to expect when they reach a certain age. But in the case of a woman who thought that the changes were because of menopause, learning the real cause was costly.
Joanne Eagles first experienced different signs in her health in February 2020. Because of her age, she thought it was tied to her heading to the menopausal stages.
The only problem is that her condition did not improve. Eagles saw a GP and got the shock of her life when she was told that she had stage 4 pancreatic cancer. Worse, attending physicians told her that there was nothing they could do.
Despite no promise, Eagles underwent chemotherapy and were told that she had three to six months to live. She passed away in April this year.
It was devastating to her family and now her daughter, Chelsea Bennett from Nuneaton, Warwickshire is urging everyone to be more attentive to such signs and to have themselves immediately checked.
"It began with a mild stomach and back ache and then she had a slight change in her bowel habits," Bennett said. "She thought 'maybe it's because of my age' because of the onset of the menopause. Mum thought it was just one of those things. She was still living a normal life and doing normal things."
Despite being told she was living on borrowed time, Eagles remained vibrant and tried to live a normal life. Chelsea would make the most out of the little time left, spending time with her mother. The 27-year-old was the only child of Eagles.
Even though she has yet to accept the loss of her mother, Chelsea is not pushing for a national awareness campaign that is backed by the Pancreatic Cancer UK.
"Pancreatic cancer is something we all need to be aware of because it is such a deadly cancer," she stated.
No screening or early detection tests exist to help doctors diagnose the disease. The early diagnosis is essential to help any individual have better chances of survival.
Among the symptoms include back pain, indigestion, tummy pain and weight loss. If this lasts for more than four weeks, it would be best to see a doctor immediately.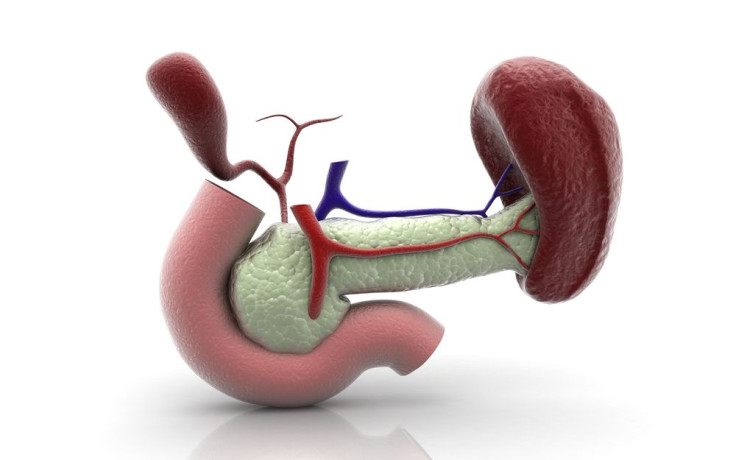 © 2023 Latin Times. All rights reserved. Do not reproduce without permission.