An 80-year-old Christian radio host will undoubtedly spend the rest of his days in prison, a penalty that may not be enough to cover the millions he got from an alleged Ponzi scheme.
The host was identified as Neil "Doc" Gallagher who was meted three life sentences on Monday, Nov. 1, for bilking seniors out of millions of dollars. Aside from that, he also got a 30-year prison sentence from a district judge for his guilty pleas in August. All sentences are to be served concurrently.
More than a dozen victims were present and testified against Gallagher. Most lost money ranging from $50,000 to $600,000 after investing it on Gallagher's Financial Group. Some of the elders even allegedly sold their homes, borrow money from their children or even take part-time jobs to supplement their Social Security benefits, the New York Times reported.
Gallagher advertised his Gallagher Financial Group on Christian Radio with the tagline, "See you in church on Sunday." Here, he promoted investment business in books that included "Jesus Christ, Money Master," and on Christian radio broadcasts.
Ironically, the 80-year-old is already behind bars since March 2019. He was arrested on similar charges in Dallas County.
In 2020, he pleaded guilty to those charges and was sentenced to 25 years in prison. He was indicted in Tarrant County in August 2019, CBS News reported.
"He ruthlessly stole from his clients who trusted him for almost a decade. He amassed $32 million in loss to all of his clients and exploited many elder individuals. He worked his way around churches preying on people who believed he was a Christian," Lori Varnell, chief of the Tarrant County District Attorney's Elder Financial Fraud team, said.
The whole thing has left most elderlies worrying about their financial future. Some have allegedly lost their trust in people and are undergoing depression after losing their savings to Gallagher's Ponzi scheme.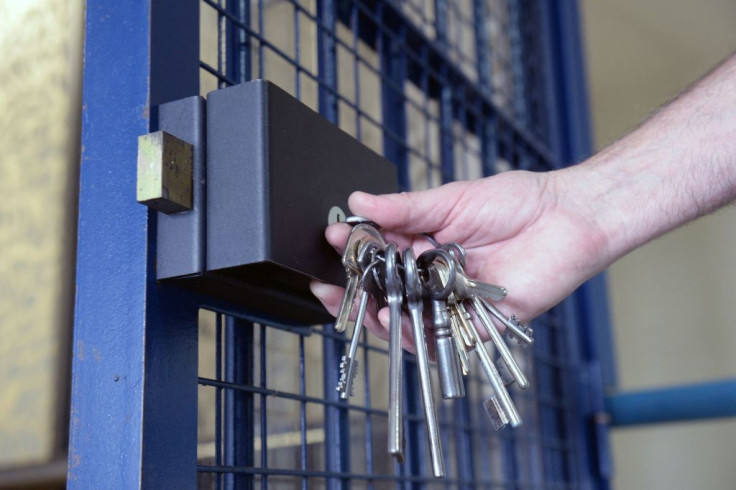 © 2023 Latin Times. All rights reserved. Do not reproduce without permission.