Incest is one word that many will find disgusting. It is a reality that most may only uncover on rare occasions. However, it appears this man from Nebraska and his biological daughter are willing to fight for it and appear to be truly in love.
Travis Fieldgrove of Nebraska left to lead a new life in 2000, the same year that his daughter named Samantha was born. 17 years later, Travis returned to his original family.
It should be noted that Travis and Samantha (Kershner) had different surnames. Regardless, the fact remains that they are biologically related and DNA tests have proven it.
The relationship of the father and daughter started three years after Travis returned. He started a sexual relationship with his daughter who was already 20.
The relationship stemmed from a bet with Samantha's half-sister on who of them would have sex with their father first. Hence, it appears the incest issue does flow from within the Fieldgrove family.
The relationship was brought to the attention of the authorities by the former partner of Travis and the friends of Samantha. Aside from that, the father and daughter bragged about it on Facebook.
Travis unsurprisingly claimed that he and Samantha were not related in court. But DNA tests show a 99.999% chance that Travis is the father of Samantha.
Travis ended up getting sentenced to two years in prison. Samantha escaped a possible jail time of nine months. Further, both were ordered not to contact each other. But with both seemingly desiring each other, that is easier said than done.
If the length of the sentence of Travis is correct, he should have been out last January. Little is known about his whereabouts or who he is with right now.
Some speculate that he be secretly seeing his daughter/ lover once more but nothing has gone beyond that. Hence, both may be given the benefit of the doubt although anything is possible.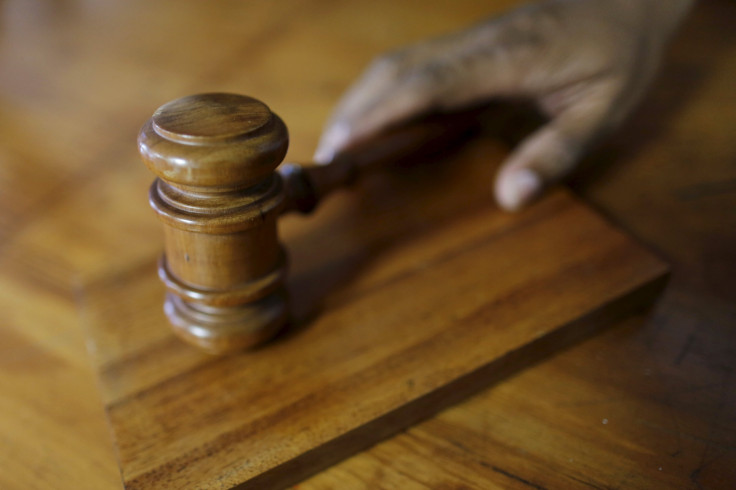 © 2023 Latin Times. All rights reserved. Do not reproduce without permission.