The person who shot and skinned a Siberian Husky is reportedly now facing a criminal charge in connection with the killing after weeks of criticism and a public callout from PETA.
Amber Rose Barnes, a hunter from Montana who was previously accused of bragging about the horrific incident on social media, has reportedly been charged with misdemeanor animal cruelty in connection with it, according to TMZ.
In an article about Barnes' murder that PETA released in September, they prominently featured a screenshot of her initial Facebook post in which she boasted of having "smoked a wolf pup."
Barnes revised her remark on the hunting incident to add claims of having felt in danger before killing what she says she (incorrectly) believed to be "a hybrid wolf pup" in response to prompt backlash, particularly from animal abuse campaigners.
The Flathead County Sheriff's Office in Montana released a statement to local media outlets amid the initial backlash to Barnes' posting of gruesome images of the dead animal, indicating that other dogs had been dumped close to Doris Creek.
Approximately 11 pups, described as "husky and shepherd mix dogs," were picked up in the area at the time, according to a department representative who spoke to KPAX and other media sites. Animal Control personnel later discovered and rescued additional dogs. Authorities reported that parvovirus had been detected in several of the dogs.
Barnes claimed that she had shot the dog in self-defense, despite the ludicrous error.
"This animal was growling howling and coming at me like it was going to eat me," she wrote. "Yes, I made a mistake because I did think it was a hybrid wolf pup but I was not aware of a [sic] 19 dogs being dropped 11 miles into the wilderness either way yes I would still have shot it because it was aggressive and coming directly for me!"
The Montana Department of Fish, Wildlife, and Parks told Fox News Digital that Barnes had bought a wolf license before the hunt.
"We're not charging for any hunting violation, because the incident did not involve an animal under Fish, Wildlife and Park jurisdiction," said Dillon Tabish, the agency's regional communication and education program manager.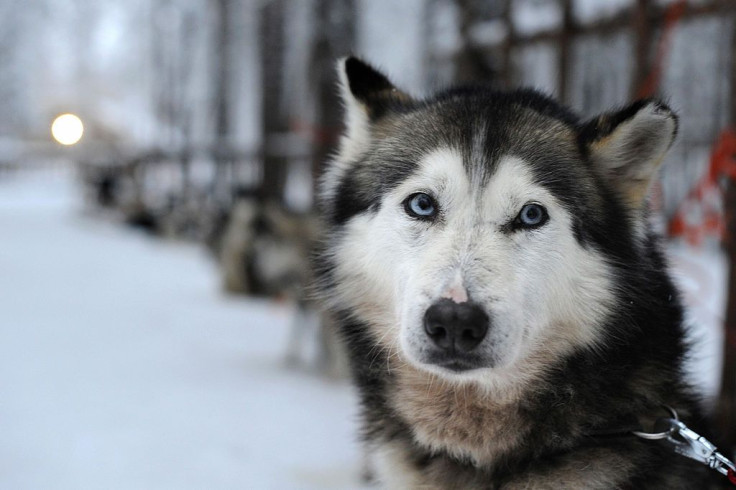 © 2023 Latin Times. All rights reserved. Do not reproduce without permission.