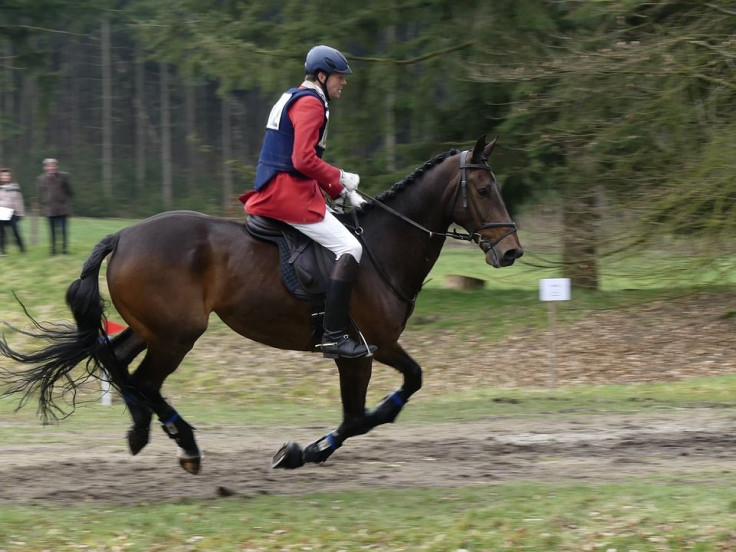 A former primary school teacher in Leicestershire accused of animal cruelty, faced the Lincoln Crown Court Monday, and pleaded not guilty to all her charges. Sarah Moulds, 37, attended court to face accusations of having caused a pony named Bruce Almighty unnecessary suffering when she was caught kicking and slapping him in November last year.
According to Leicestershire Live, Moulds is accused of two offences under the Animal Welfare Act of 2006. The former teacher who worked for the Mowbray Education Trust was summoned to court and appeared before the Lincoln Magistrate's Court where she pleaded not guilty to all allegations presented by the Royal Society for the Prevention of Cruelty to Animals (RSPCA). The said complaint was based on footage that captured Moulds at The Drift where the Cottesmore Hunt was taking place.
The RSPCA accused her of allegedly slapping and kicking the horse as well as for not taking reasonable steps to protect the animal from pain, suffering, injury or disease.
At the time the footage was filmed, Moulds was participating in the Cottesmore Hunt, which is one of Britain's oldest foxhound packs. The footage was captured by anti-hunting activists of Hertfordshire Hunt Saboteurs during a hunt at The Drift, who posted the video clip on social media causing it to go viral.
In an interview, the hunting organization said they did not condone the actions that were filmed under any circumstances adding that they will be reminding all their hunt supporters that such actions will not be tolerated.
The said clip caused much public outrage in the UK as well as in other countries around the world which eventually led to Moulds getting the boot from her job. Investigations proved how the video clip had been upsetting for people to view and urged anyone with more knowledge of the incident to come forward.
David Kirkham, uncle to Moulds said previously that he had seen the video but was not aware what the horse had done or if it had gone out of control to merit such disciplinary actions from Moulds.
"She was reprimanding the horse. There was no malice intended. She is very well thought of and respected," Kirkham added.
Moulds ironically appeared in court on Monday wearing a lucky gold horseshoe necklace as she was granted unconditional bail by the chair of the bench magistrates. She will stand trial in the same court on Oct 17.