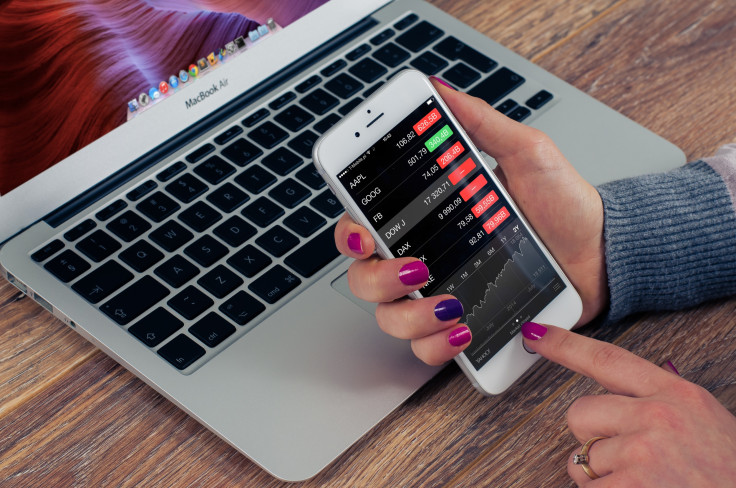 52% of Hispanic and Latina investors say they feel more knowledgeable about their investments and retirement planning than they did five years ago, according to J.P. Morgan Wealth Management's 2023 Diverse Investor Study.
"This confidence may be the outcome of the momentum seen over the last few years – growing investing account ownership and availability of resources," said Kira Forbes, Black, Hispanic and Latino Team Lead for J.P. Morgan Wealth Management Inclusive Investing. "Now more than ever before, investors of all experience levels have access to the tools to make confident decisions to reach their long-term goals."
Despite women making up 47 percent of the workforce they are still more often sacrificing their careers for their families and are more likely to have less to invest.
"The major challenges I see often are fear and lack of education," Jannese Torres-Rodriguez, creator and host of the podcast Yo Quiero Dinero explains in an article posted on Voya Financial's blog. "Many of us are familiar with what financial struggles look like, but few of us have good models of financial prosperity."
The report also states that 68% of Black, Hispanic and Latina women respondents said building generational wealth was a motivation for why they started investing.
According to Forbes, In 2022, women earned 17% less than men on average. Women earn just 82 cents for every dollar a man makes. This disparity is even greater for women of color, with African American women earning just 60 cents and Latinas earning only 55 cents for every dollar earned by white, non-Hispanic men.
In 2021, Latinas were paid just 54% of what non-Hispanic white men were paid.The gender pay gap can significantly impact a woman's retirement, according to Forbes. Despite the gender pay gap, Latina women still earn 31% less than white women. Latina women are also paid less than their Asian women counterparts, despite their experience, education level, or location, According to research from Sheryl Sandberg's Lean In Institute. Another statistic shared in this study, is that Latinas with a bachelor's degree earn 31% less than white men on average. Despite Latinas are going to college at higher rates than ever before. Latinas have experienced a 52% rise in college degree attainment at Hispanic-Serving Institutions (HSIs) from 2015 to 2020, according to a new report from Excelencia in Education.
One reason why Latina women experience a bigger pay gap is that they are overrepresented in the lower wage service occupations. According to the American Association of University Women (AAUW), they make up almost one-third of the service industry, where workers are typically paid at the lower end of the hourly pay scale.
However, this isn't the whole story. The Latina population is also underrepresented in higher-paying positions, making up only 1% of high-paying engineering and computing jobs, as the AAUW notes. Even when they have the same educational credentials as white and Asian women, they are still paid less. These issues are compounded by the discrimination Latina women experience around hiring, opportunities for promotion and access to mentorship.
Women contribute 30% less than men to their retirement accounts.This is due to women's lower earnings and higher share of part-time work. On average, women receive 20% less than men in Social Security benefits.
In an effort to address pay equity laws many states and local governments have enacted their own pay equity laws and regulations that provide additional protections against wage discrimination. Such as pay transparency in which some states and localities require employers to disclose salary ranges for job openings and to provide employees with information about how their pay is determined. Several states and cities have passed laws prohibiting employers from asking job candidates about their salary history to prevent wage discrimination based on prior pay.
Examples of states that have enacted their own pay equity laws and regulations include California, Maryland, Massachusetts, New York and Oregon. As of Sunday Sept.17, New York's pay transparency law takes effect, employers with at least four workers will be required to disclose salary ranges for any job advertised internally or externally to the public.The law also applies to remote employees who work outside of New York but report to a supervisor, office or worksite based in the state.
Latina Equal Pay Day attempts to spotlight the average additional months and days Latinas have to work to be paid what a white non-Hispanic male worker makes in one year for the same kind of work. This year it will take place on Oct. 5.
© 2023 Latin Times. All rights reserved. Do not reproduce without permission.