A Canadian man has pleaded guilty to hideously producing, possessing, and distributing millions of files of child pornography.
Photographer Tristan Alexandre Perrier, 68, from Ottawa, has been sentenced to more than five years in prison after authorities seized one of the largest confiscations of child pornography in Canadian history in his possession, CTV News reported.
The Royal Canadian Mounted Police's (RCMP) victim identification unit, an agency that is within National Child Exploitation Crime Centre, started investigating Perrier in January 2020.
The RCMP, in cooperation with the Ottawa Police Service Internet Child Exploitation Unit, executed search warrants at multiple locations signed to Perrier to confiscate the huge cache of unlawful child pornography, according to a statement.
Perrier was arrested but later released on the strict conditions of "not being able to live along or be in the unsupervised company of minors," as well as not being allowed to possess any device that can access the internet.
"Although he has pleaded guilty to crimes committed in Canada, the RCMP does not have information to suggest the man committed sexual offenses against any Canadian children. Some of the man's activities occurred while traveling abroad and involved crimes carried out over many years on the dark web," the police said.
During the imposition of the 5 and a half year sentence, Justice Robert Wadden of the Ontario Court of Justice said that Perrier had "glorified and memorialized" the sexual abuse of impoverished children through creating flashy magazine covers depicting it, and in so doing contributed to "this institutional form of sexual violence, which is akin to sexual slavery."
Perrier will be required to submit DNA samples and be registered as a sex offender for life. He will be required to adhere to all subsections of Section 161 of the Criminal Code which prohibits him to have contact with minors.
In a similar but unrelated incident, three German suspects, said to be administrators of one of the world's largest international darknet platforms for child pornography, "Boystown," were arrested earlier this year, according to Germany's Federal Criminal Police Office.
CBS News reported that the suspects were a 40-year-old man from Paderborn, a 49-year-old man from Munich, and a 58-year-old man from northern Germany who had been residing in Paraguay for many years.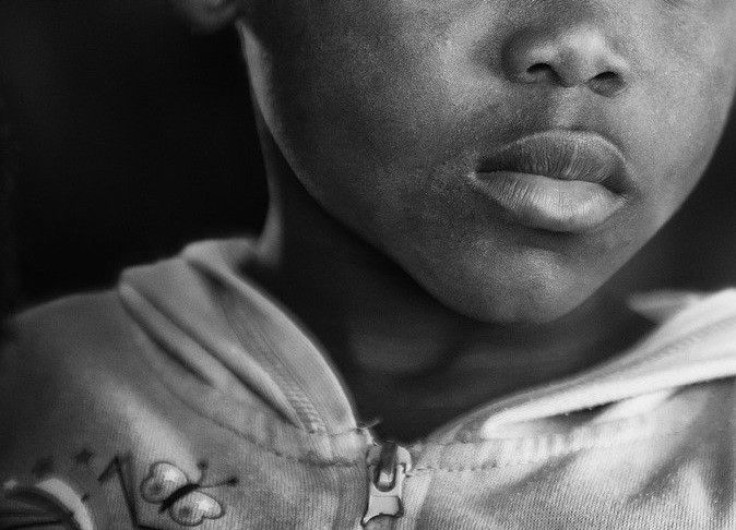 © 2023 Latin Times. All rights reserved. Do not reproduce without permission.