A Valparaiso, Indiana man has been charged for pretending to be a teenage girl to solicit lewd photographs from underage teens and lure minors into meetups for sex, local police reported.
Brett Steel, 21, faces charges for child molesting, possession of child pornography and intimidation, and misdemeanor contributing to the delinquency of a minor, according to arresting documents.
Law enforcement received multiple anonymous tips on March 7 that Steel was in possession of child pornography after he reportedly threatened to kill an underage teen.
Porter County Police invited Steel to their station for questioning, during which the suspect admitted to trying to intimidate an unnamed victim for threatening to expose his manipulation of unsuspecting minors.
He also admitted being in possession of compromising photos of a 16-year-old "female friend" on his phone. Seizing his phone, authorities found a handful of nude images and videos of the underage teen from dates Dec. 16, 2020, to Feb. 24 this year, Porter County confirmed.
Further investigation into Steel's phone recovered a lewd exchange of messages with a 13-year-old girl. Steel pretended to be the teen stepsister of the victim in their correspondence. He reportedly met with the girl on Nov. 13 at Founders Square Park in Portage wherein he assaulted the victim, police said.
The 13-year-old victim testified to being encouraged by Steel to smoke marijuana during their first meetup after which he forced himself on her and initiated sexual contact.
Earlier this year, also in Valparaiso, Jeffrey Nelson, a teacher was charged with several cases of possession of child pornography.
The former Raymond Central Public Schools teacher was arraigned on nine counts of child pornography possession listed as Class 2A felonies and one Class 1D count of visual depiction/sexually explicit conduct, WOWT6 reported.
Sanders County Court said that three cameras, a laptop, and a bank statement were seized at Nelson's residence in a search warrant in January 2021.
Photos and videos showed images of girls being molested by adults, performing sex acts with adults, or witnessing adults performing sex acts in front of them. Some depicted teens and adults engaging in various sex acts on themselves or with others.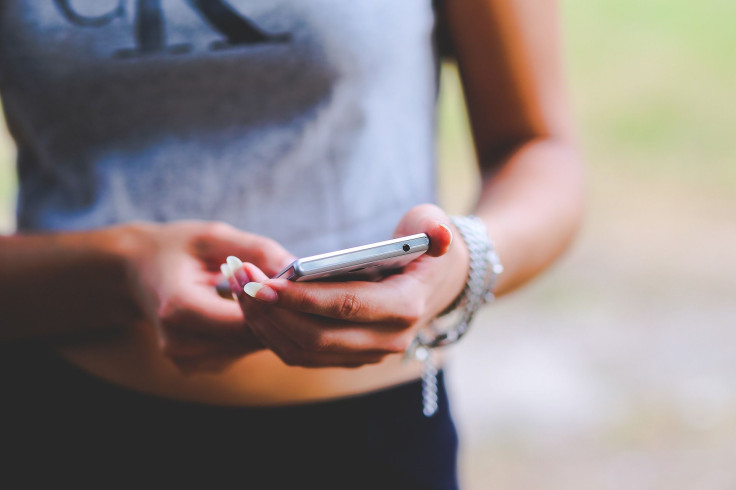 © 2023 Latin Times. All rights reserved. Do not reproduce without permission.