A Fort Wayne, Indiana man was sentenced to 46 years in prison on Tuesday for abducting a 13-year-old girl and forcing himself on her at a church parking lot in January 2019.
Brent Anthony Taylor, 36, reportedly pulled up to the victim in his black Honda Accord as the underaged girl was walking to her friend's house along the 12200 block of Lanal Drive between 4 in the afternoon and 5 p.m. on Jan. 24, 2019, ABC 21 reported. Taylor offered the victim a ride. When she refused the assailant offered her money.
When the girl declined again, Taylor reportedly jumped out of his car and grabbed her by the arm, forcing her into his vehicle. The suspect then proceeded to a nearby PNC Bank ATM and withdrew $100, leaving the visibly "frightened" victim in his locked car, according to the probable cause affidavit.
After the transaction, Taylor drove to the Trinity Lutheran Church parking lot where he pulled down his pants and coerced the underage girl to perform sexual acts on him. The victim told law enforcement that the lewd act lasted some 15 minutes, the Associated Press noted. Taylor dropped the victim off where he found her along Lanal Drive right after.
CCTV footage from the ATM on the day of the incident corroborates the minor's allegations. Surveillance footage managed to capture the license plate of Taylor's car, as well as the face of the visibly panicked victim inside the locked vehicle.
According to WANE 15, the authorities were able to identify and locate the suspect by scanning his license plate and confirming his banking history and transactions with PNC. Taylor was arrested in May 2019.
Indiana detective Delonzo Myles, who handled the case, confirmed that the date and time in both records matched the details of the incident. According to the Journal Gazzette, law enforcement also checked Taylor's cellphone to verify his location at the time of the abduction.
In a statement, the Allen County Prosecutor's Office noted that Taylor's conviction was the product of the hard work done by Fort Wayne Police Department detectives Matt Cline and Myles, as well as Section Chief Tesa Helge and Chief Counsel Thomas Chaille, the deputy prosecuting attorneys assigned to the case.
A jury found Taylor guilty of child molestation and kidnapping felonies in a trial in March. The suspect had been preliminarily charged with child molestation, rape, criminal confinement, and kidnapping in May 2019, court documents revealed. However, the criminal confinement charge would eventually be dismissed.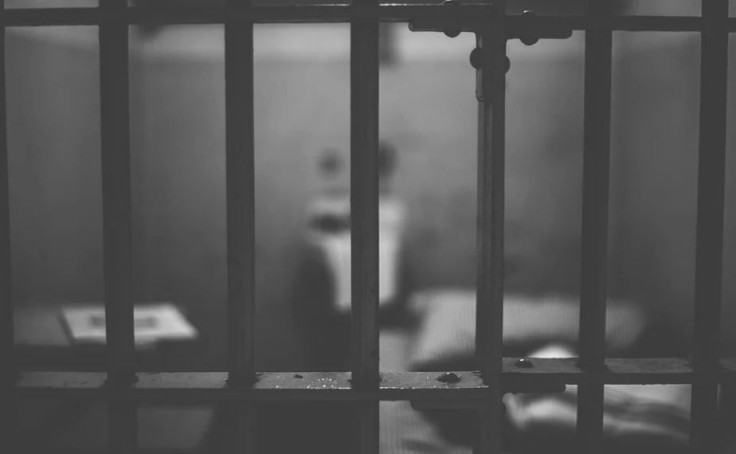 © 2023 Latin Times. All rights reserved. Do not reproduce without permission.