The famous video game film dropped this Friday with thrilling action-packed scenes faithful to its branded R-rated gore and brutality. However, critics and fans alike couldn't shake the fact that its narrative isn't what they expected it to be.
"Mortal Kombat" was received with mixed reviews, with the general story and dialogues that are somewhat dragging. Fans were much entertained with the fight scenes and gameplay faithfulness, including signature fight moves and memorable lines.
Josh Lawson who played Kano told Reuters that, "It would be crazy to ignore that violence is a fundamental part of the video game."
"If you pull punches on that part of the game, then I'd say you're not doing … a true service to the game," he added.
The story follows a new character, Cole Young, fighting for Earthrealm against the dark forces of Outworld. His birthmark carved his destiny as Hanzo Hasashi's (a.k.a. Scorpion) descendant to unite new Earthrealm champions and thwart Outworld.
He is joined later with Liu Kang and Kung Lao to join the 'Mortal Kombat' tournament and protect the earth.
For avid fans of the game franchise, the movie will satisfy the fantasy violence one could hope for. For the new viewers, the story might compel them to confusion, especially when the film is heavily grounded to the gameplay.
The storyline is often done quickly with much about Sub-Zero jumping out of nowhere to catch Young. Meanwhile, it held back one famous character away from the movie to set up a narrative for a future film.
Kitana is nowhere to be found in the movie, but, she might be in the film's sequel. However, that can be deemed undecided especially when the film now has garnered undesirable criticisms for its storytelling.
Critic Eric Eisenberg of Cinemablend told viewers that, "Mortal Kombat very clearly wants to be a franchise-starter, featuring an ending that teases even bigger things to come – but in setting up that future it feels like the movie skips a step: creating a compelling and exciting first film that gets people invested and hungry for more."
According to Rolling Stone, fans of the franchise can watch this film free on HBO Max for 30 days with unlimited streaming.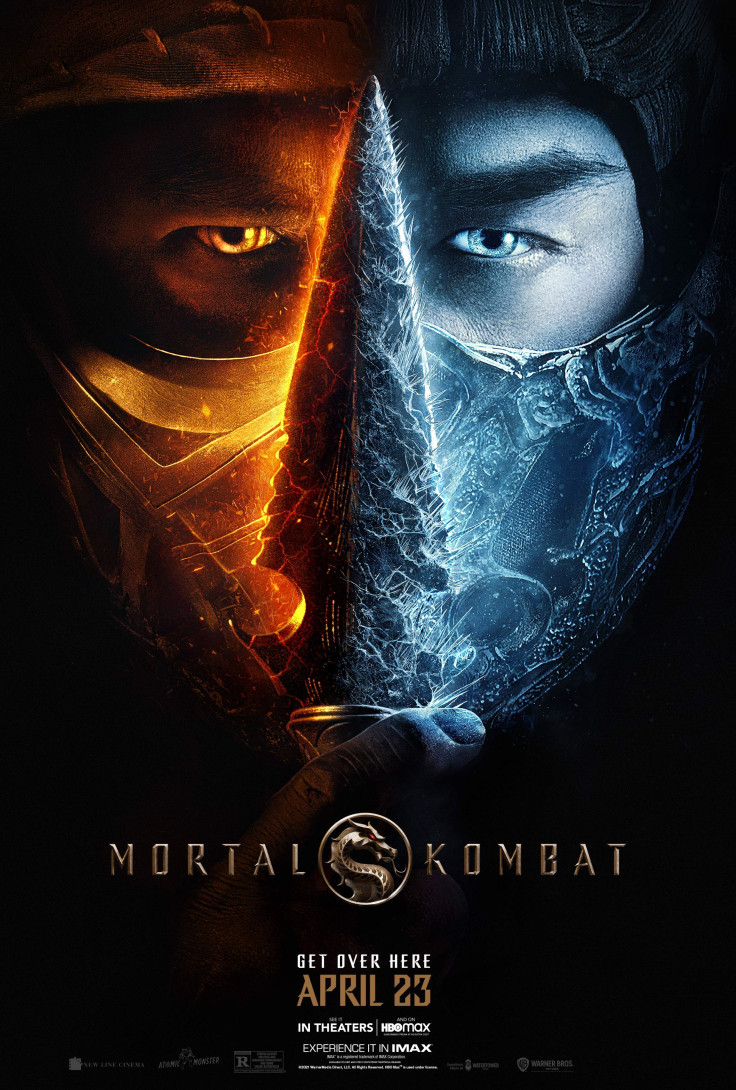 © 2023 Latin Times. All rights reserved. Do not reproduce without permission.