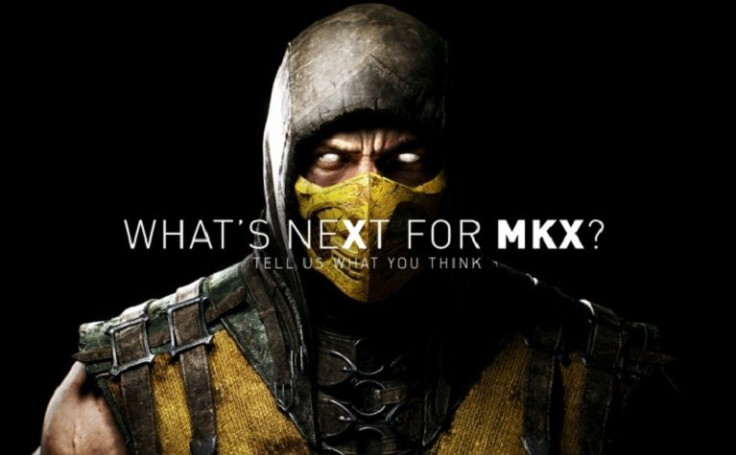 As IGN reports, NetherRealm Studios has confirmed that "Mortal Kombat XL" and Kombat Pack 2 will be available for consoles only. Furthermore, a Warner Bros. spokesperson told the site that the enhanced online beta is only available for the PS4 and Xbox One consoles and was not clear if the enhanced online will come to the PC version as a beta or a full release.
NetherRealm recently revealed Kombat Pack 2, which features four new characters, including "Texas Chainsaw Massacre's" Leatherface, the Xenomorph from the "Aliens" series, Bo' Rai Cho and Tri-Borg robot which is a mix between the fighting robots of the game Sektor, Smoke and Cyrax.`
Earlier today, "Mortal Kombat XL" was announced. It will contain the main game along with all of its post-launch content, including Kombat Pack 2 and will be available on March 1 in North America and March 4 in Europe.
"Mortal Kombat XL" will be available March 1 and is priced at $59.99, providing the full experience for players who have yet to purchase anything related to Mortal Kombat X. This means every piece of additional content: Kombat Pack 1 (Tanya, Tremor, Predator, Jason Voorhees), Kombat Pack 2 (Bo' Rai Cho, Tri-Borg, Alien, Leatherface), and the skin packs released alongside them.
Next up we have the XL Pack, which costs you $24.99. If you already own "Mortal Kombat X," this will add both of the major Kombat Packs to your game. And finally, Kombat Pack 2 which is priced at $19.99.
All these packages include the brand new Apocalyptic Pack, featuring appropriately-themed costumes for Takeda, D'Vorah, and Erron Black.
© 2023 Latin Times. All rights reserved. Do not reproduce without permission.