A mother has been accused of heinously suffocating her own 15-month-old baby to death with a blanket and aluminum foil before proceeding to place her inside a trash bag in Sullivan County, Tennessee.
The toddler, Evelyn Boswell, was reported missing in February 2020 and her remains were discovered a month later on a property owned by her maternal grandfather in Sullivan County. The toddler's mother Megan Boswell, then 18, initially told the investigators that it was an accidental death.
She claimed that she and her boyfriend at the time had slept in bed with Evelyn and that the infant was found unresponsive when they woke up the next morning, the Daily Beast reported.
However, Megan never reported her daughter missing after she vanished in early 2020, and gave conflicting accounts of what happened to the toddler from the get-go. Megan has since been charged with a string of charges, including two counts of felony murder, abuse of a corpse, felony child abuse, and aggravated child neglect.
On Friday, Sept. 23, a hearing was held at Sullivan County Criminal Court to discuss which photos of Evelyn's body can be used as evidence in the trial against Megan.
The detectives reportedly found Evelyn's body inside a "trash can" placed inside a playhouse in the shed on property owned by the infant's maternal grandfather. According to investigating officers, the toddler's body was found inside a black trash bag that was spotted after agents removed several other trash bags from inside the playhouse, Tennessee Lookout reported.
According to Dr. Darinka Mileusnic-Polchan, the chief medical examiner in Knox and Anderson counties, the 15-month-old's body was "tightly wound" in a fleece blanket, then wrapped in aluminum foil and placed upside down inside a trash bag. The trash bag was further stuffed into a trash can with such force the child's head was pressed backward against her back causing her face to become somewhat flattened.
Mileusnic-Polchan stated that the photos show active signs of decomposition and the positioning of Evelyn's body in the trash can. She stated that the child was placed in such a way that it caused further asphyxiation. Mileusnic-Polchan testified that a forensic examination makes clear that Evelyn's death was intentional.
At the end of Friday's hearing, Sullivan County Judge William Goodwin ruled some of those photographs are necessary for the state to prove its felony murder case against Megan Boswell. However, he barred jurors from seeing two he deemed particularly graphic and "prejudicial."
Megan's trial is scheduled to begin on Feb. 6, 2023.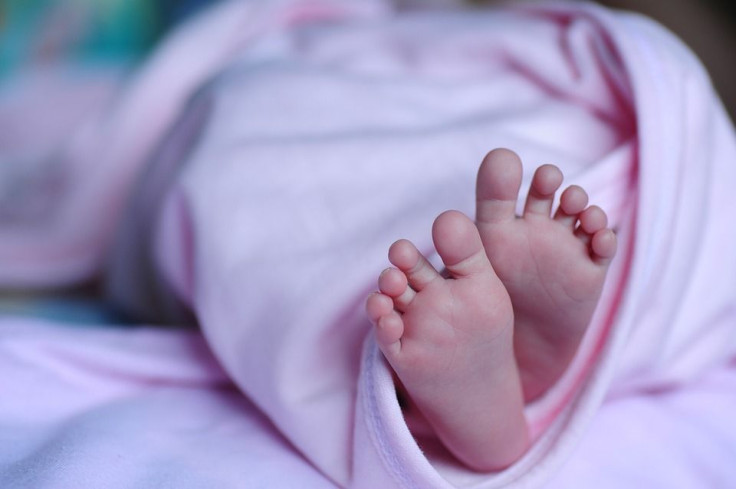 © 2023 Latin Times. All rights reserved. Do not reproduce without permission.