A woman has been arrested after she allegedly abandoned the body of her newborn baby boy in a toilet and flushed it in Utsunomiya, Tochigi Prefecture, Japan on Thursday, Sept. 1.
The unnamed suspect, a 31-year-old woman who reported hails from the Philippines, allegedly gave birth to her infant on a toilet at her apartment between 10:30 p.m. and 11 p.m. on Thursday, Sept. 1. After giving birth to the baby, she then flushed the toilet with her newborn baby's remains in the bowl, Japan Today reported.
The next day, on Friday, Sept. 2, a relative who was living with the woman in the apartment noticed that the toilet wasn't flushing properly. The relative then called the building maintenance office to repair the toilet and fix the issue. When the repairman checked the problem, he found the remains of the infant blocking the toilet.
Following the gruesome discovery, officers in Utsunomiya, Tochigi Prefecture, were alerted. The officers responded to the scene and arrested the 31-year-old woman on suspicion of abandoning a corpse.
Officers did not release any further information about the woman's identity or who the father of the infant was.
In a similar but unrelated incident, a woman has been accused of mercilessly leaving her newborn baby in a toilet bowl unattended for nine hours after giving birth inside a lavatory in Saitama City, Saitama Prefecture, Japan on Wednesday, March 9, Latin Times reported.
On March 9, at around 12 noon, 22-year-old Risa Matsuura reportedly gave birth to an infant daughter on a toilet in her apartment. However, after giving birth to the baby, she left the newborn unattended in the toilet bowl for almost nine hours. Later, at around 9 p.m. that night, she called emergency medical services and informed them about the delivery.
Following this, an ambulance rushed to the apartment and found the newborn baby lying in the toilet bowl. The infant was immediately rushed to a hospital where doctors discovered that she was suffering from hypothermia.
Following the incident, officers arrested Matsuura on suspicion of parental neglect on Monday, March 14. When questioned, Matsuura told the officers that she knew that she had not provided adequate support for her child and added that she didn't know what to do.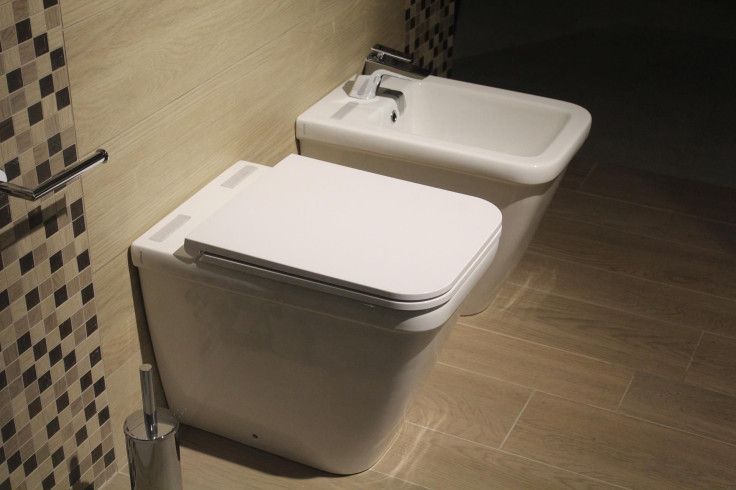 © 2023 Latin Times. All rights reserved. Do not reproduce without permission.