A woman has been accused of mercilessly leaving her newborn baby in a toilet bowl unattended for nine hours after giving birth inside a lavatory in Saitama City, Saitama Prefecture, Japan on Wednesday, March 9.
On March 9, at around 12 noon, 22-year-old Risa Matsuura, who lives alone and works in a bar at Saitama City, reportedly gave birth to an infant daughter on a toilet in her apartment. However, after giving birth to the baby, she left the newborn unattended in the toilet bowl for almost nine hours. Later, at around 9 p.m. that night, she called emergency medical services and informed them about the delivery, Japan Today reported.
Following this, an ambulance rushed to the apartment and found the newborn baby lying in the toilet bowl. The infant was immediately rushed to a hospital where doctors discovered that she was suffering from hypothermia.
Following the incident, officers arrested Matsuura on suspicion of parental neglect on Monday, March 14. When questioned, Matsuura told the officers that she knew that she had not provided adequate support for her child and added that she didn't know what to do.
The baby underwent treatment following the incident and is reportedly in stable condition.
In a similar but unrelated incident, a newborn baby has been reported dead after falling into a toilet bowl as his mother went into early labor while she tried to relieve herself in Sekinchan, Malaysia on Sept. 27, 2021, Latin Times reported.
The 37-year-old mother, who was seven months pregnant, reportedly went into early labor and accidentally gave birth to her premature son while she went to relieve herself. The baby fell directly into the toilet after birth, got trapped in the bowl, and died.
The fire and rescue services department rushed to the scene and smashed the toilet bowl open to try and save the child. However, the efforts went in vain as the infant was declared dead on the scene.
"The fire and rescue services department took 10 minutes to break the toilet bowl and extricate the newborn." Selangor Fire and Rescue Services Department head, Norazam Khamis, said.
Khamis added that the 37-year-old woman was completely unaware that she was seven months pregnant.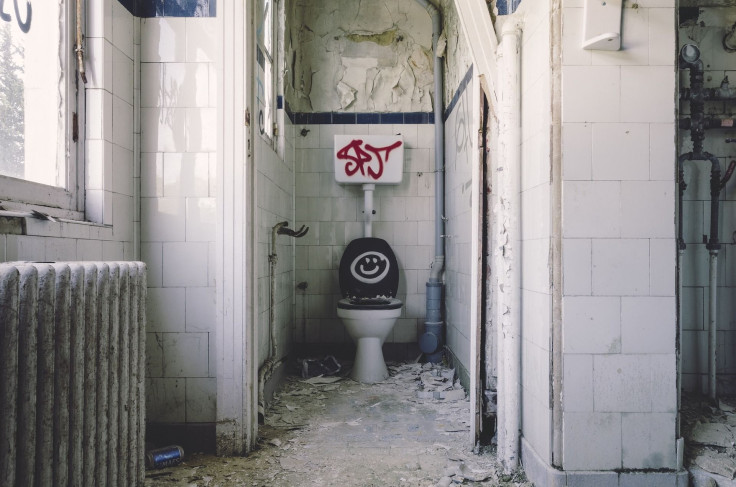 © 2023 Latin Times. All rights reserved. Do not reproduce without permission.