A mother was left shocked and enraged at the treatment of her child at her school. 14-year-old Jalilah Al-Haddad was prevented from using the restroom and was forcefully restrained leading to her sustaining injuries. Dawn Malvase, the child's mother, decided to take action by suing the Poudre School District when police in Fort Collins, Colorado took no action against the school where the child with autism was manhandled.
On a school day back in March 2020, the teen reportedly asked her teacher if she could use the restroom. The teacher denied the mostly non-verbal teen with severe autism permission to go to the restroom. Following the denial, the child ended up soiling herself.
Discomforted, the child started throwing feces around the classroom where she soiled herself. The staff of the Boltz Middle School, that a part of the Poudre School District, forcibly dragged the child to a different room, the Sacramento Bee reported. There they continued to try and restrain the child physically. The school notified the mother of the incident involving the eighth-grader.
Malvase took the teen to a physician right after the incident. Having examined the child the doctor showed the mother that the child had a large hockey-puck-sized wound on her back. The doctor notified Child Protective Services.
Fort Collins Police reportedly investigated the incident. A statement from the school district pointed out that the police did not find any "wrongdoing" by the school district. While stating that the school district took the safety of students and staff seriously, they denied commenting further regarding the mother's allegations.
Displeased with the police's investigation, Malvase has chosen to sue the school district on behalf of her daughter. She said that the fact that her child was stopped from using the restroom was enraging. She pointed out that parents put their trust in school authorities to keep their children safe. She pointed out that the school injured the child while trying to forcefully restrain her. The teen reportedly had a large rug burn due to being dragged by the school staff, KDVR reported.
Igor Raykin, the family's lawyer, said ", state law says they are not allowed to restrain that child unless the child is posing a substantial risk to herself or others." The child has been left traumatized, Malvase claims. The fact that the teen cannot express the trauma she faced makes the situation worse for her.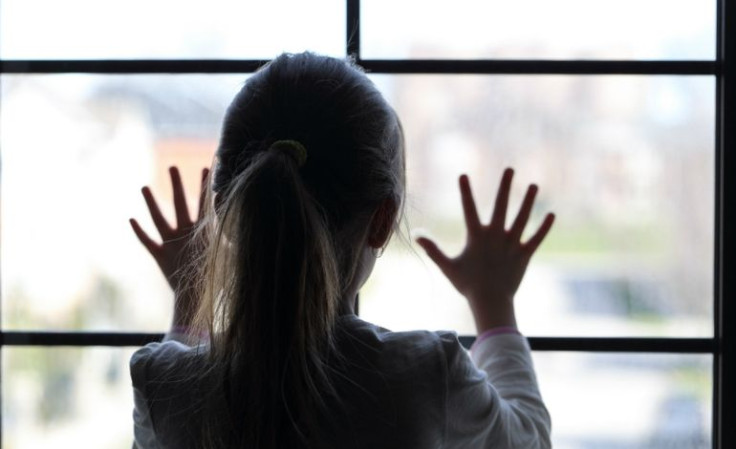 © 2023 Latin Times. All rights reserved. Do not reproduce without permission.