A mother allegedly beat her 30-year-old son to death for harassing his disabled sister.
The incident took place on Monday night in Khera village of Rajkot, Gujarat, India.
The mother, identified as Dudhiben, with the help of a neighbor, allegedly beat her son, Savji Shiyal to death for harassing his sister who suffered from learning disabilities.
According to the police, Shiyal had developed a habit of harassing and beating his sister. On Monday night, when Shiyal began teasing the girl, his mother asked him to stop.
"Shiyal, a father of four, was harassing his 22-year- old mentally unwell sister," Savarkundla Deputy Superintendent of Police KJ Chaudhary said, The New Indian Express reported.
The man refused to stop even after repeated warnings from his mother. As the victim's wife wasn't home, the woman went out to seek help from a neighbor, identified as Munna Baraiya.
The neighbor's attempt to calm Shiyal down also went in vain, The Times of India reported.
That's when the mother lost control and grabbed a wooden stick and began hitting her son.
Shiyal collapsed on the ground after being hit on the head. Instead of taking the man to a hospital, the trio immediately fled the house. Baraiya went back to his home while the mother and daughter sought shelter at their relative's house.
"Dudhiben called her neighbor Munna to calm down Shiyal. However, when all efforts failed, the two hit him with a stick. After he died, they left his corpse at home and absconded," Chaudhary said.

When Shiyal's wife, Parvati, returned the next morning from her parents' home, she discovered her husband lying unresponsive inside the house. She immediately called an ambulance but the paramedics who arrived declared her husband dead.
Parvati then informed the police and filed a complaint against her mother-in-law and the neighbor.
Dudhiben and Munna were arrested and have been charged with murder.
In another incident, a doubtful husband beat his wife to death after he got suspicious about her fidelity. The suspect, 38- year-old Ghanaian man, Gali Galo, then secretly took the body of his, 34-year-old wife, Beatrice Logosu, to a mortuary for preservation.
The suspect and the mortuary attendant have been arrested.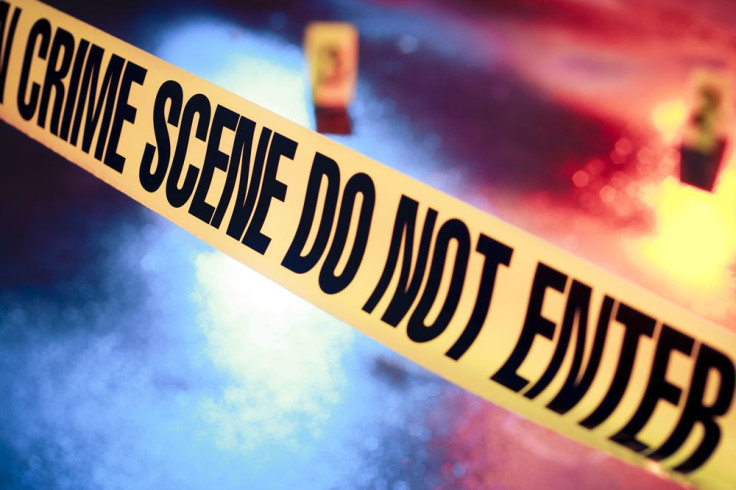 © 2023 Latin Times. All rights reserved. Do not reproduce without permission.