The mother of the Florida teen who brutally killed 13-year-old Tristyn Bailey in May has been arrested for tampering with evidence.
Crystal Smith, 35, surrendered herself on Saturday to the St. Johns County Sheriff's Office, CNN reported. Aiden Fucci, 14, son of Smith, had been charged with first-degree murder after heinously knifing her schoolmate Tristyn Bailey to death last month. Bailey's body was found on May 9 with at least 114 stabs wounds.
Fox13 Tampa has made public damning surveillance video from the Fuccis' home on the day the underage assailant was arrested. The CCTV footage shows the Smith matriarch removing a pair of stained jeans from her son's bedroom and washing them in a bathroom sink.
Smith is then seen speaking to an unidentified person. The two appear to inspect the jeans before she proceeded to return them to Fucci's bedroom.
The jeans were retrieved after a search warrant was served on the Fucci home in May. Police reported that both the jeans and the sink tested positive for the trace presence of blood.
"Our goal in any investigation is to ensure proper accountability across the board for successful prosecution," Sheriff Robert Hardwick said. "Crystal Smith will be held responsible for her role in this case, and justice will be served for Tristyn Bailey and her family."
Smith is being held on a $25,000 bond for tampering with vital evidence.
On May 9, Bailey's gruesome remains were found in a wooded area in the community of Durbin Crossing, about 20 miles south of Jacksonville.
State Attorney R.J. Larizza mentioned that the young killer had told "several" acquaintances that he "intended to kill someone" but did not mention anyone by name, Fox News noted. His friends had dismissed these alarming quips as mere rhetoric at the time.
"The statements that the defendant made to his friends made it clear that he was considering a homicide. And I got to tell you this, it's disturbing and concerning that those statements were not … taken seriously by the folks that heard them," Larizza stated.
Larizza said that Fucci does not hold any criminal history, but he will face a lifetime in prison if he is convicted. However, the teen assailant may be eligible for a review at 25 years old because of his age, Larizza added.
Bailey and Fucci grew up in the same neighborhood and were schooling at Patriot Oaks Academy, where Bailey was a cheerleader. There is no apparent motive for the targeting and killing of Bailey.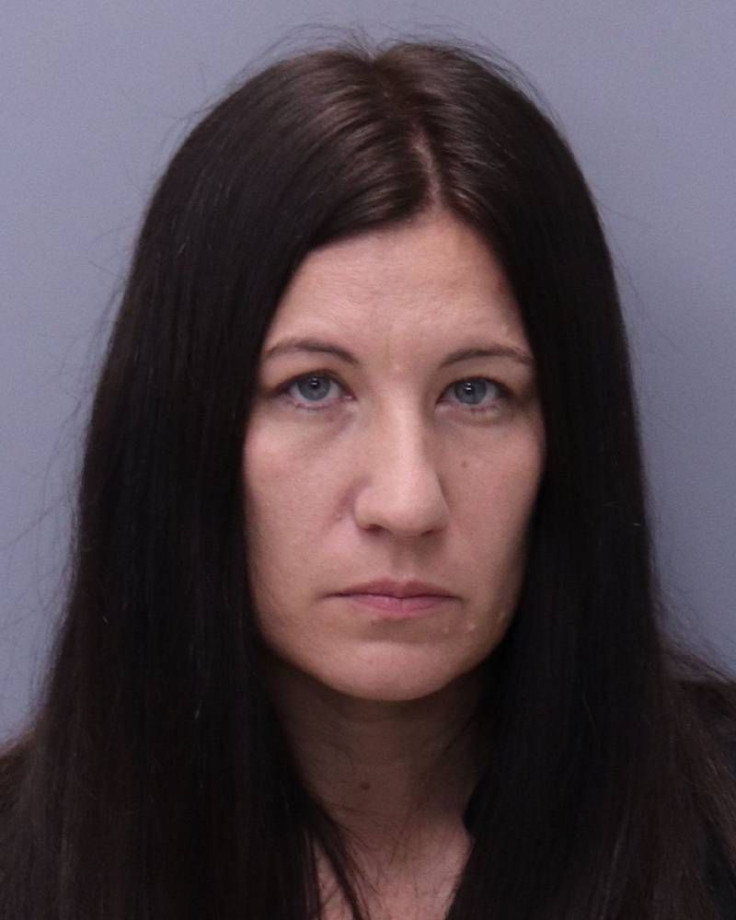 © 2023 Latin Times. All rights reserved. Do not reproduce without permission.