Hours after being born, a newborn girl was brutally thrown down a trash chute to her death in Santos, Sao Paulo, Brazil.
The horrific fate of the child was doled out by her own mother who allegedly did not want another mouth to feed. The 29-year-old woman, Ana Carolina Moraes da Silva, was arrested in 2018 following the incident in June of the same year. She and her former partner, who tried to help her hide the crime, awaits trial nearly three years since the child's death.
Just outside the apartment building where da Silva lived with her partner, Guilherme Bronhara Martinez Garcia, police found the body of the newborn girl in the building's trash container. It is unclear how the police came to know about the crime. However, shortly after the incident police went through the trash to find the child's corpse.
Daily Star reported the child's body was wrapped in newspapers and put inside a trash bag. The trash bag was sealed using a hairband. The police suspect that the woman put the child in the bag and threw it from the sixth floor where the couple lived. The impact of the fall caused the death of the newborn. The coroner's report noted that the cause of the child's death was trauma to the head which was caused by the fall.
When the police tried to find the child's mother, Garcia tried to conceal her whereabouts. He told the police that her older three-year-old child and partner were not at home. Following da Silva's arrest, police found messages sent from her to her partner where she said that she did not want the baby. She wrote that she did not want another mouth to feed.
The former gymnast remained in Women's Penitentiary I in Tremembé, Sao Paulo since her arrest. Da Silva's lawyer Leticia Giribelo told G1 that her client had been held in prison provisionally for too long. She criticized the amount of time that the process was taking. She pointed out that the defendant did not have any prior convictions and was suffering from postpartum depression. Criticizing the process, she said that psychological evaluation happened 98 days after the woman gave birth.
If found guilty for triple-qualified homicide and concealment of a corpse the woman can be sentenced to up to 30-years in prison. Her former partner can also face imprisonment for preventing her arrest.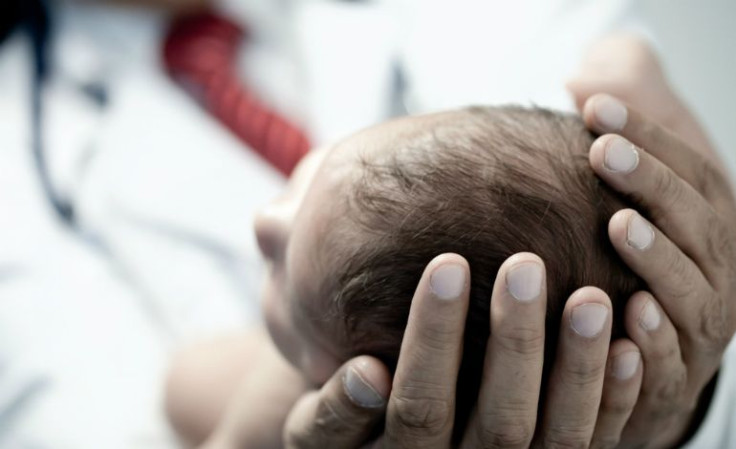 © 2023 Latin Times. All rights reserved. Do not reproduce without permission.