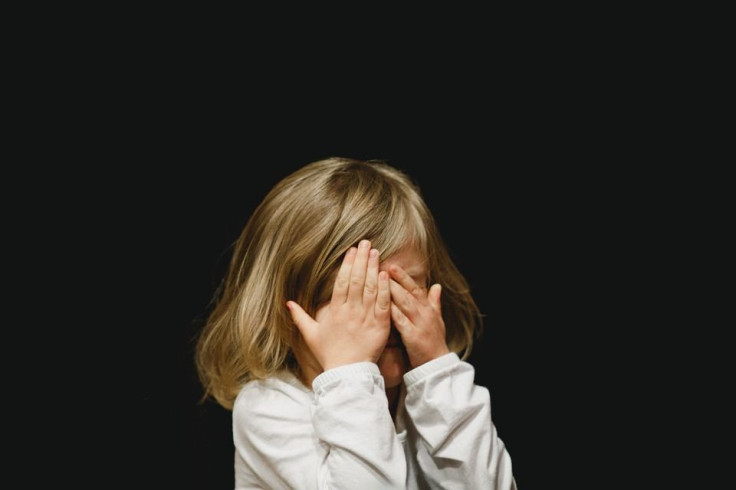 A woman in North Carolina stands accused of murdering her 4-year-old daughter in 2020 after court documents revealed the child had suffered through an immeasurable amount of abuse before she died.
Malikah Bennett, 31, is facing charges of child abuse and murder in the first degree on the death of her baby daughter. The toddler was last seen alive between late August and early September 2020 and was reported thereafter. In May 2021, investigations led to finding the girl's remains buried outside of a home in Charlotte, NC.
Warrants obtained by ABC news affiliate WSOC, revealed disturbing details surrounding the girl's death. Her body was found following a phone call that was made to police by a social worker who relayed that Bennett already has three pending minor child neglect charges involving two of her other children.
Witness testimony on the child victim's 13-year-old sister stated that the teenager had told police that her younger sister was abused to her death. She revealed how the child was forced to stand in the laundry room as punishment and was not allowed to have breaks to sit, causing the girl to defecate in her pants. The standing punishment allegedly continued for two more days.
During interviews with police, the teenage sister said that her younger sibling's breathing became labored, going on and off by the third day. The girl eventually got so weak that she fell out the back door and hit her head on the ground. She died on that same day.
The teenage girl said her mother placed her dead sister inside two plastic bags and left her body inside the trunk of her SUV for five days. She was allegedly made to help her mother dig a hole and bury the child's body. Police later claimed to have recovered a shovel at the home where the child's body was found nine months later.
Bennett and the victim's grandmother, Tammy Moffett, 53, have been arrested after voluntary interviews with the Charlotte-Mecklenburg Police Department implicated Moffett with concealing human remains and being an associate to a murder. Bennett on the other hand is charged with felony child abuse, inflicting physical injury, felony concealing a death, and first-degree murder.