A mother of six is facing life imprisonment after she allegedly murdered five of her six children, aged between one and eight, with her 11-year-old stumbling upon the grim discovery of all his siblings laid out dead on their beds last year, a German court heard on Monday.
German prosecutors have charged suspect Christiane K, 28, with "malicious murder" after she reportedly fed the defenseless kids with high doses of drugs during breakfast at their Solingen home in North Rhine-Westphalia. She proceeded to smother or drown them following a heated row with her ex-husband on Sept. 3, 2020, the U.S. Sun reported.
However, the wife refuted the allegations, arguing that the children were murdered by a masked intruder, who tied and gagged her before killing the children, prosecutors said. Her version of events, however, had no supporting evidence.
Christiane, who cannot be fully identified for privacy reasons, did not speak at her trial at District Court in Wuppertal on Monday and is not expected to testify. The court has heard that she decided to end the lives of her children after a heated exchange of messages with her third husband, the father of four of the six children.
It is alleged that the "emotionally overwhelmed" woman had then threatened the man that he wouldn't see his children again after news of the estranged husband finding another lover came to light, according to German police, the Daily Mail noted.
Prosecutors suspected that the mother had mixed medication, a cocktail of three drugs, into the children's breakfast drinks and "deliberately brought them into a state of twilight," making them docile, before killing them in the bath one by one possibly by choking or drowning them to death. The sixth child, Marcel, 11, survived the day of the crime unscathed because he was in school at the time.
Following alerts from the suspect's mother, responding officers reportedly barged into the home shortly after to see the dead bodies of three girls, aged 1, 2, and 3, and two boys, 6 and 8, lying on their beds, each wrapped in a towel, the New Zealand Herald reported.
Authorities were quick to perform life-saving measures to resuscitate the children but to no avail and were said to be traumatized by their grim experience.
Following the horrendous killings, the woman had also attempted to take her own life by leaping in front of a train at Duesseldorf Central Station. However, officers were quick to rescue her, leaving the woman just slightly wounded from the incident.
"The family tragedy in Solingen fills me with great sadness and at the moment my thoughts and prayers are with the five small children whose lives were snatched from them so terribly early," Herbert Reul, the interior minister for North Rhine-Westphalia, said.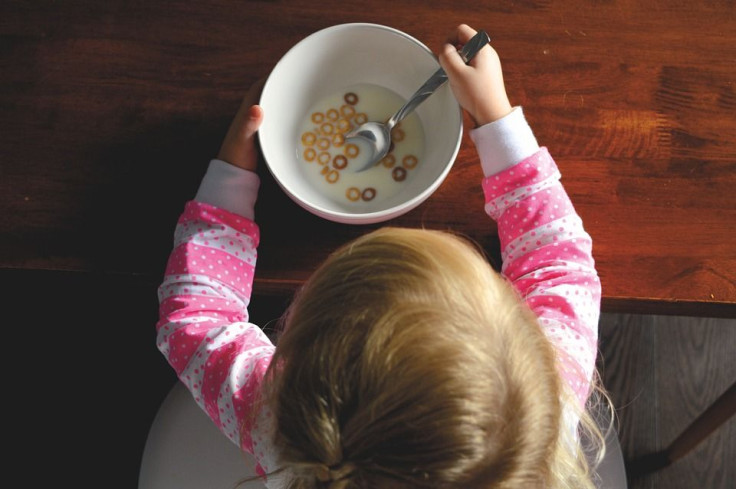 © 2023 Latin Times. All rights reserved. Do not reproduce without permission.