An Indian stepmother has reportedly been arrested for deliberately drowning two toddlers in a tub and framing their unfortunate deaths as caused by a poisonous snake bite before unceremoniously burying their bodies, local authorities confirmed.
The horrifying incident reportedly happened in Sharam Village, ​​Dungarpur District, Rajasthan, India late last week. The suspect has been identified as a woman named Durga, wife of a certain Badri, who also happens to be the father of the two young children who were murdered, reported Times of India.
Badri reportedly married Durga two years ago after her first wife left him to live with another man. Badri had two children with his first wife: a 4-year-old daughter Nisha and a 3-year-old son Vishal.
The two kids were routinely left in Durga's care as Badri commuted to the state of Gujarat for work. However, on June 3, the vexed stepmother reportedly deliberately drowned the two young children in a tub of water leading to their sudden deaths.
Durga went on to frame the killings as the result of poisonous snake bites after she claimed that the reptile managed to sneak its way into their home and attack the two toddlers. Badri, the children's extended family, and local villagers believed the stepmother's claims at first as snake attacks were common in the area. The two toddlers were buried shortly after their deaths, reported Zoom News.
On June 5, two days after the fatal incident, the children's grandfather, Badri's father, began noticing Durga's growingly suspicious behavior after she disappeared an entire day without informing the family. Badri confronted the stepmother the next day, during which she bawled and confessed to killing the innocent children.
She admitted to drowning the two toddlers as she no longer wanted the responsibility of having to take care of her stepchildren. The family alerted the Ramsagada Police Station who promptly booked the woman assailant. Durga was arrested Monday morning, June 7.
Bichhiwada SDM's Tehsildar and Deputy confirmed that the family had agreed to have the children's bodies exhumed to be examined. The remains have been brought to the district hospital for a post-mortem examination to be undertaken by the medical board.
The stepmother is being held at the Ramsagada Jail for questioning as she faces heinous murder raps for the killing of the young children.
Confidants close to the family revealed that Durga disclosed her worry that if she bears children of her own, they wouldn't be given as much importance as the toddlers from Badri's first marriage. It's also possible that she considered the family's limited properties and assets in committing the gruesome murders.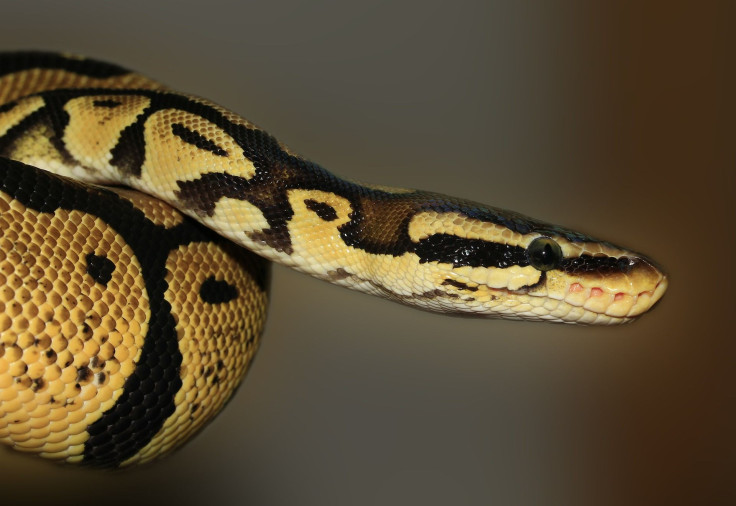 © 2023 Latin Times. All rights reserved. Do not reproduce without permission.