The mother of a 9-year-old boy in Las Vegas is speaking out and has accused a substitute teacher of taping a mask onto the face of her son. The boy is a student of Reedom Elementary School in Mountain's Edge, where the alleged incident occurred.
Fox News reported that the teacher found the boy without a mask on when he got up during class hours. The boy was going to get some water. The whole class witnessed the incident and laughed at the young boy.
The unidentified mother was furious about the alleged incident and she immediately filed a police complaint. She said that her son was very upset, was crying and felt humiliated. The mother fears the trauma the alleged incident might have caused to her son.
She claimed that the teacher didn't even tell her son to just put a mask on in the first place. She added that the teacher instead pulled her son in front of the classroom where she taped a mask across the boy's face.
The boy told his mother that this was not the first time this happened. The boy claimed that the teacher also taped masks to other students' faces in the past. The enraged mother told the media that corporal punishment in learning institutions should not be happening. She wanted the teacher to never teach children again and to resign from her position.
The Clark County School District said in a statement that they have proactively informed the family that they are aware of the incident and they are currently investigating the accused employee through proper platforms and processes.
Local administrators and elected officials continue to argue on which COVID-19 protocols are essential to protect students and educators from the coronavirus as schools are set to reopen throughout the United States, Yahoo! News reported.
Many colleges and universities in left-leaning states such as New York and California have enforced facial mask mandates for their students. However, Republican states have decided to impose penalties on learning institutions that mandate the usage of masks.
According to the American Academy of Pediatrics, as of Sept. 2, 252,000 COVID-19 positive cases in children were added the past week, the largest number of child cases in a span of one week. Since the onset of the pandemic, data shows that over 5 million children have tested positive for the virus.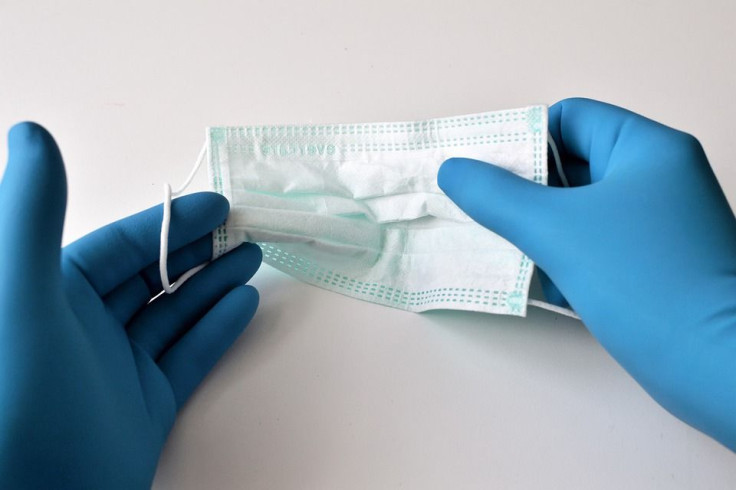 © 2023 Latin Times. All rights reserved. Do not reproduce without permission.