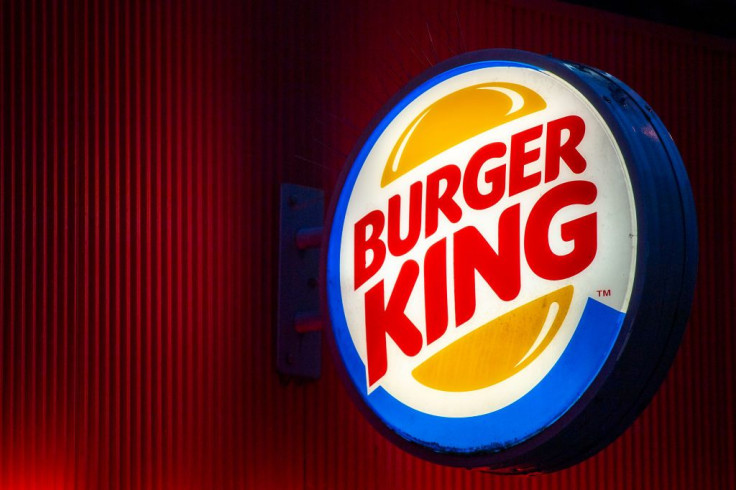 The mother of the teenage cashier shot and killed by an armed robber at the East Harlem Burger King on Jan. 9 may likely sue the outlet. Kristie Nieves said the store branch failed to protect her 19-year-old daughter Kristal Bayron-Nieves during her overnight shift.
According to the New York Daily News, Nieves is being represented by lawyer Sanford Rubenstein in a possible civil lawsuit in light of civil liability by the fast-food outlet. During an interview through a Spanish interpreter, Nieves said, "Maybe my daughter is not the first one who died in this way, but I want her to be the last."
Nieves' lawyer stated that the lack of appropriate security could have largely contributed to the teenager's death.
"With regard to civil liability, we are looking at the issue of Burger King, the owner of the property, and any security company that was involved with supposedly doing security for Burger King," Rubenstein said.
Samantha Martinez, 20, another store crew who worked alongside the victim at the time said Bayron-Nieves had long pleaded with management to get her off the overnight shifts for fear of her safety. Martinez quit after the tragic incident citing how the store's management continually ignored their pleas to add more security. She also said the store has not even fixed the lock on the door that keeps people from getting behind the counter.
"I asked for security many times, like before this happened," Martinez recalled. "And they ignored me. It's not like ya'll don't have the money."
Speaking with the media, Martinez recalled how she would usually stick around after her shift to help when Bayron-Nieves comes in to start hers at night. They would often hang out before going home saying it was mostly the girls working the night shift at the store outlet located on E. 116th St. and Lexington Ave.
Martinez, who was not around at the time of the shooting said she did not know Bayron-Nieves was working the night shift the day she was murdered else she would have stayed around. "It's crazy. I never leave early.... I was tired. They had enough people, they had three people on shift that day."
She continued to blame the outlet for ignoring the countless times she requested for security. "Burger King on 125th has security, and they're not even open all night."
Police had arrested the armed suspect, Winston Glynn, 30 after he was identified through video surveillance footage. He is currently being held without bail at Rikers Island.
Meanwhile, the victim's distraught mother said she is torn up with guilt because she convinced her daughter to continue going to work at the outlet. Nieves said her daughter has to deal with daily safety concerns at work having more than 50 homeless people sleeping and camped out in front of the store at night.
A grieving Nieves said she plans to fly her daughter's remains to Puerto Rico for her funeral.