"The Rock" has pulled his support for controversial podcaster Joe Rogan after old clips of the presenter using the N-word and comparing Black people to the "Planet of the Apes" resurfaced. The controversy sparked further ire against Rogan, who is accused of spreading COVID-19 misinformation on his podcast.
Just last week, "the Jungle Cruise" actor, 49, commended Rogan on how he addressed the controversy around his "The Joe Rogan Experience" podcast, writing, "Great stuff here, brother. Perfectly articulated." Furthermore, Johnson expressed his wishes to "break out the tequila" with Rogan and appear on his podcast, the Daily Beast noted.
However, Johnson opted to slam Rogan and his unacceptable behavior after Grammy award-winning singer-songwriter India Arie shared a montage of video clips of Rogan spitting racist comments on his podcast. She also moved to pull out her music from Spotify, which hosts Rogan's podcast.
Another clip heard the podcaster compare predominantly Black neighborhoods to the "Planet of the Apes."
In a tweet, liberal political activist Don Winslow also called out the "Rampage" star for using his platform to defend Rogan, "a guy that used and laughed about using the N-word dozens of times." Ultimately, the American author slammed Johnson, whom he calls a hero to many, for the terrible use of his power.
In response, the former professional wrestler wrote: "I was not aware of his N-word use before my comments, but now I've become educated to his complete narrative. Learning moment for me."
As for the popular U.S. podcaster, Rogan has since issued an apology for the second time in a week for repeatedly saying the N-word, according to Aljazeera. In an apology video posted on Saturday, Rogan told his Instagram followers that it was the "most regretful and shameful thing that I've ever had to talk about publicly."
Explaining that the footage of him using the epithet had been taken out of context, but looked "horrible, even to me."
Prominent musicians such as Neil Young and Joni Mitchell have also launched a campaign against misinformation on Spotify podcasts, ultimately withdrawing their music from the service over its decision to continue hosting Rogan's show, which was reportedly acquired for more than $100 million in 2020, The Guardian reported.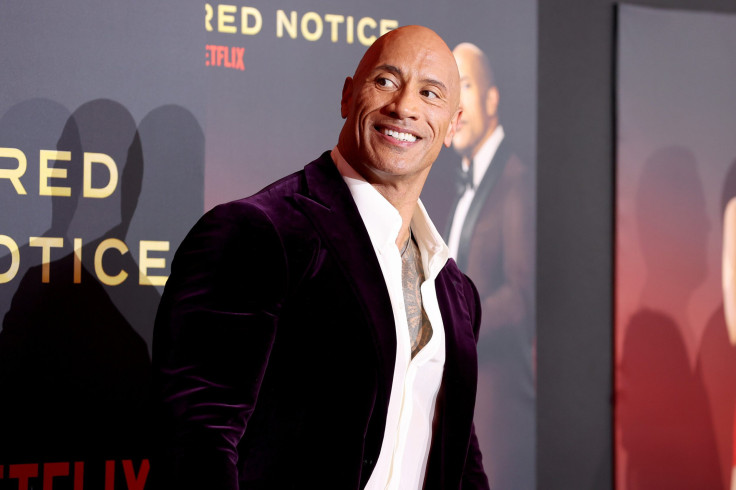 © 2023 Latin Times. All rights reserved. Do not reproduce without permission.