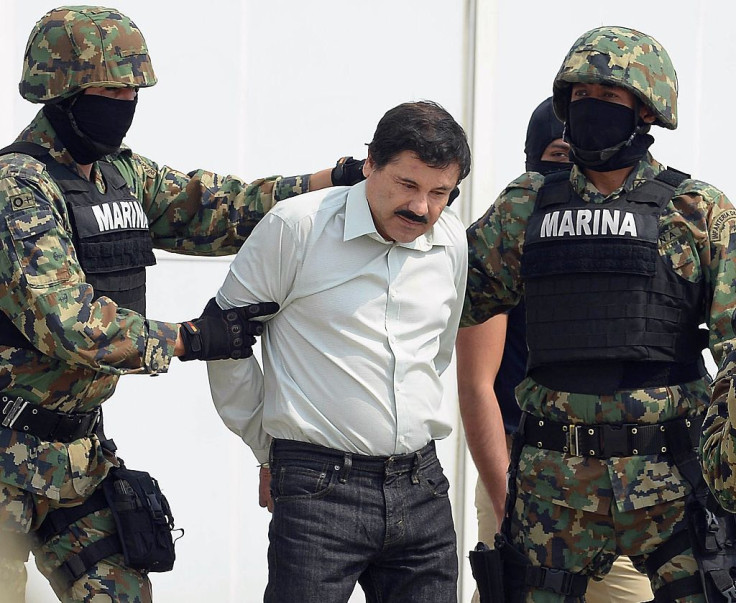 Mexico's drug kingpins may soon be immortalized in a museum showcasing their stories and the history behind the drug trade, right in the hometown of El Chapo. The narco museum was recently proposed by the mayor of Badiraguato, José Luis López Elenes, in the hopes of memorializing the stories of the country's most notorious cartels.
According to Mexico News Daily, the mayor said he was open to the idea of a museum that told the stories of its legendary drug traffickers such as Rafael Caro Quintero, the current leader of the Sinaloa cartel Ismael "El Mayo" Zambada with its former leader Juan José "El Azul" Esparragoza, and of course, the infamous Joaquin Archivaldo Guzman Loera, notoriously known as El Chapo.
El Chapo was sentenced to life in a U.S. prison in 2019 on charges of drug trafficking and organized crime. The heinous narco was born in a small community called La Tuna in the municipality of Badiraguato. Caro Quintero and Esparragoza were also from Badiraguato, while Zambada was born in a small town in Culiacán. Elenes described his municipality to be a "cradle" for Mexico's biggest drug traffickers and asserted that its history cannot be denied.
"We have to acknowledge it," the mayor said.
The mayor remarked that he will be using this known fact as a basis for a new project. He said the local government is open to the possibility of a "drug trafficking museum" and they are all ears to ideas. Despite the idea of immortalizing the municipality's history of birthing narcos, Elenes said his office is committed to smashing the stigma of drug trafficking via Badiraguato's economic development.
However, Sinaloa's governor, Ruben Rocha Moya was not too fond of the idea of a "narco museum". He said that he does not share Elenes' point of view and emphatically rejected his entire concept. But the governor remarked that if such a project would benefit the municipality, the local government would assist in its development.
The Sinoloa government would set aside around $730,000 to fund the museum's construction, which is set to be completed in December. The building will be located atop a hill and columns at its entrance with a 22ft high ceiling. Local press reports said the museum will feature photographs and other objects belonging to Badiraguato's sons that paved the way for Mexico's largest drug trafficking businesses.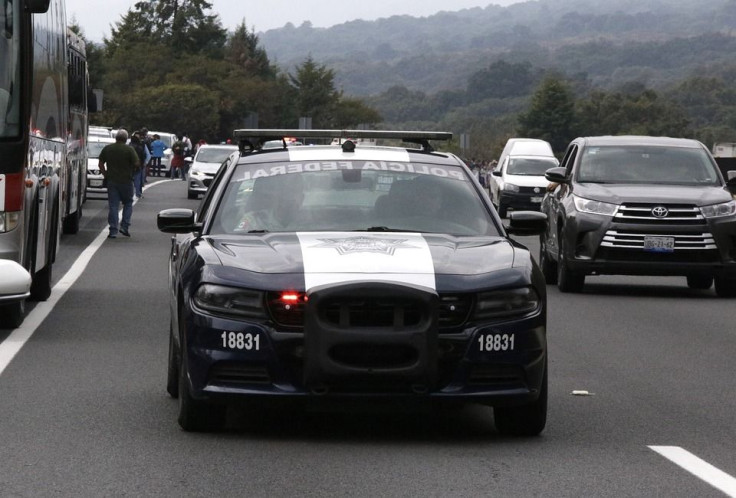 © 2023 Latin Times. All rights reserved. Do not reproduce without permission.