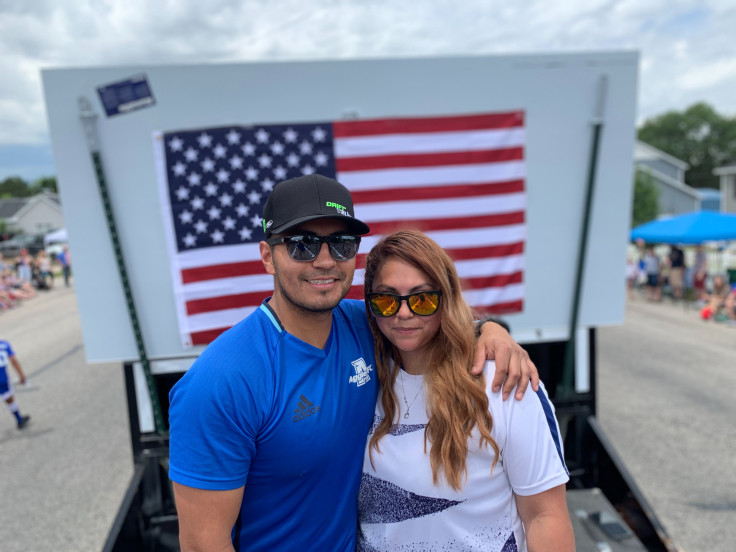 On October 28, 1886, President Glover Alexander unveiled the Statue of Liberty, and in his dedication speech to this work (designed by Frederic-Auguste Bartholdi), he famously said: "We will not forget that Liberty has here made her home," a message that 137 years later is still proclaimed as the U.S. celebrates National Immigrants Day.
Immigrants Day was proclaimed by President Ronald Reagan in 1987, on the 101 anniversary of the unveiling of the Statue of Liberty.
"Immigrants have always brought great gifts to their new home on these shores -- the gifts of hardiness and heart, of intellect and hope," Reagan said.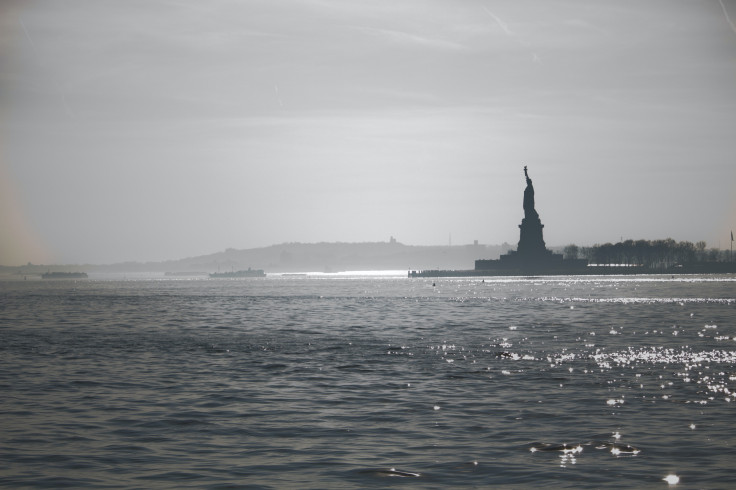 That idea was echoed by President Joe Biden, who in another proclamation (on National Immigrant Heritage Month this year) said: "Today, one-third of our doctors and nearly three-quarters of our farmworkers are immigrants, and so many more are essential workers, first responders, and military service members. Immigrants own approximately one in five businesses, create millions of jobs, pay hundreds of billions in taxes, and spend even more on American goods. Almost half of all Fortune 500 companies were started by immigrants or their kids. Immigrants help strengthen our diplomatic and people-to-people ties around the world. It's simple: immigrants keep our Nation strong and our economy growing."
Today, according to the Pew Research Center, the U.S. has more immigrants than any other nation and is a huge melting pot with one-fifth of the population coming "from just about every country in the world."
With a migrant stock of 50.6 million, per the UN Department of Economic and Social Affairs (UN DESA), the U.S. tops the list of countries chosen by migrants to start a new life.
The data provided by UN DESA refers to legal and illegal immigrants and it doesn't include refugees or asylum seekers.
Second in migrant stock is Germany, with 15.8 million, then Saudi Arabia (13.5 million), the Russian Federation (11.6 million), and the United Kingdom (9.4 million).
In the Americas, Canada has a migrant stock of 8 million, followed by Argentina (2.3 million), Colombia (1.9 million), Chile (1.6 million), Venezuela (1.3 million), and Peru (1.2 million).
Those figures correspond to 2020 and belong to the latest report for migrant stocks of 232 countries.
Regarding the status of migrants, the Pew Center says most of them (77%) are in the country legally and Mexico (25%), India and China (6% each) are among their top countries of origin.
© 2023 Latin Times. All rights reserved. Do not reproduce without permission.