A Native American woman, a mother of two, who mysteriously disappeared after a Las Vegas trip with her fiancé and friends, remains missing after she was reportedly last seen on Sept. 3.
Reatha May Finkbonner, 30, a member of the Lummi Nation, a tribal community near Bellingham, Washington, has been reported missing since Sept. 3 after she disappeared following a Las Vegas trip with her close friends and husband-to-be.
Finkbonner is described as a medium-built Native American woman with brown eyes and brown or blond hair. She is 5-feet-5-inches tall and weighs 150 pounds. She was reportedly last seen outside the Bridger Inn Motel at 301 S. Main Street in Las Vegas in early September before losing contact with her trip companions, the Daily Beast reported.
Before her sudden disappearance, Finkbonner reportedly borrowed an unidentified woman's phone and attempted to contact her fiancé and friends through Facebook at least four times between roughly 1:30 and 5:00 p.m. on the day she was last seen. Facebook Messenger showed missed calls from Finkbonner to her fiancé and friends at 1:34 p.m., 1:37 p.m., 1:41 p.m., and 5:05 p.m, according to her family.
The unidentified woman whose phone Finkbonner borrowed on the sidewalk outside of the Bridger Inn Hotel at 301 S. Main Street appeared to be the last person with whom she had contact. The lady told Reatha's family that, on the afternoon before Finkbonner went missing, she witnessed a black vehicle pull up in front of the woman who is now unaccounted for.
The figure in the car reportedly proceeded to give gave a mask to Finkbonner and handed her an unidentified parcel. Finkbonner told the woman that she needed to "reach [her family] badly," leading to her lending the visibly nervous woman her phone, according to The Seattle Times.
"From what our family has learned, the lady (whose phone she'd used) stated that a black vehicle pulled up to her, gave her a mask, and handed her something," said Nikki Finkbonner, the missing woman's aunt. "The lady mentioned that Finkbonner really needed to 'reach them badly.'"
"Our family is praying (for) our beloved Finkbonner and that she returns safely," she added. "She is a mother, she is a daughter and she's my niece. Can someone please help us find her?"
Finkbonner's family has reportedly filed a missing person report with the Lummi Nation Police Department and the Las Vegas Metropolitan Police Department. Anyone with any information regarding Finkbonner's whereabouts is asked to contact Lummi Nation Police Detective Sergeant Richard Hart at (360) 312-2274 or the Las Vegas Metropolitan Police Department at (702) 828-2907.
Finkbonner appears on the Washington State Patrol's list of missing Indigenous persons released this month.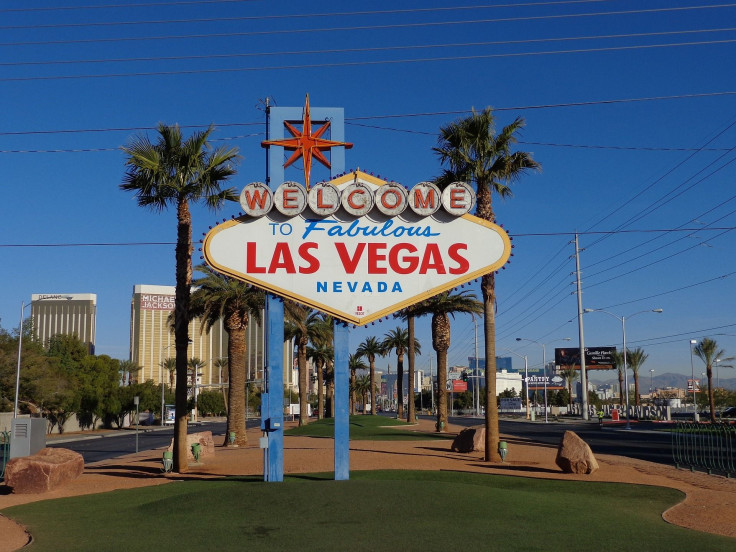 © 2023 Latin Times. All rights reserved. Do not reproduce without permission.